I have the weirdest English class in the world. Our professor is having us dress up for an important moment in history, and presenting to the class how one of our family members lived through it. How that relates to english composition, which is the name of the class, I really don't know. I chose the sixties. Hippies, music, drugs, sex, and the fashion of anti-fashion. Anyways, I'm making it right now and I have a lot of pictures of hippies that serve as great fashion inspiration, so I thought I'd show you guys what I've got.....
Fringe and nature.
There's just no way I can caption this one.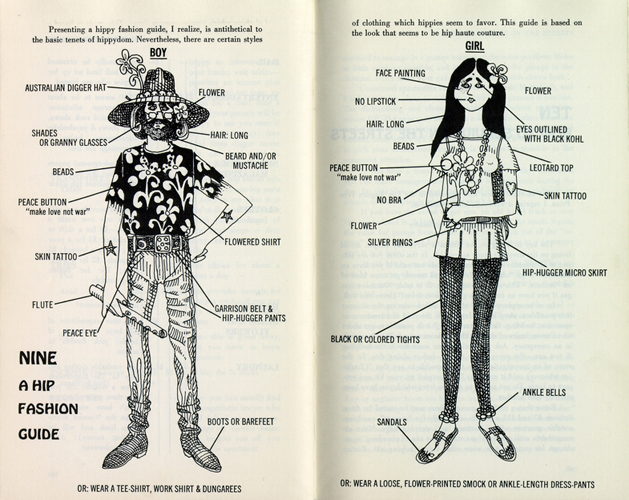 The guide to dressing like a hippie!
The headband
Hippie love
Peasant blouse
Face paint.
Nudist hippies,
Dancing in the rain
Love her sunglasses!
Woodstock!
Janis Joplin
Laid Back
Love the fringe
Flower power.
Janis!