I know, I know, I haven't written a post in like 2-3 weeks. Sorry, but life just gets in the way sometimes. Anyway, now that I had this little bit of time I decided to do a post on my favorite person ever....LADY GAGA! Her new video for "Judas" just came out and it is freakin epic fashion-wise! Here are some stills....
I love the jewelry...Gaga went all out!
A LIPSTICK GUN???? It had to be Lady Gaga...only she could pull this out and make it seem artistic!
I'm expecting to see some great YouTube tutorials based on this shot!
She is one badass Mary Magdalene!!
The makeup is so spooky.
Bling mole!
Check out those nails....DO NOT make Gaga angry!
I'm so going biker chic because of this video!
Judas dumping wine on Mary Magdalene.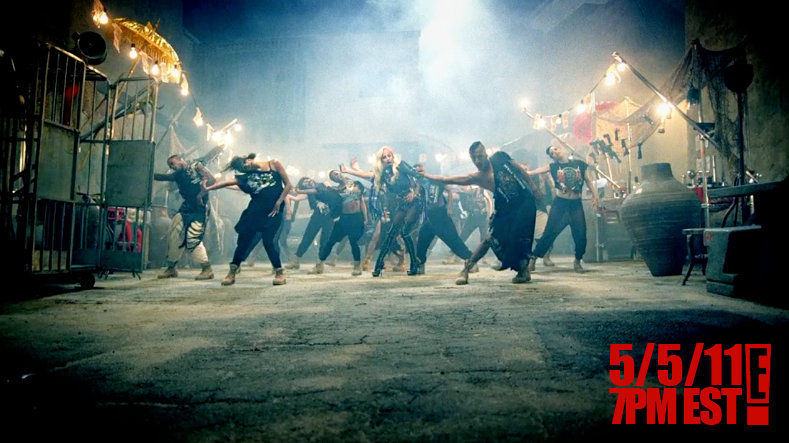 The dance routine was amazing!
These were all the good quality pictures that I could find...I'm sure more will come and I'll be sure to post them! Love you Lady Gaga!
Oh and of course, check out Miss Gaga's FANTASTIC video after the jump....