This last editorial from
Foam Magazine
made me realize something....I want to work there! I'd be happy even getting coffee, but I just want to work there. Being around all the talent that makes this magazine come to life would be a dream come true. All the people that collaborated on this swimsuit issue deserve a round of applause! So anyway, now that I've divulged what my life goal is, lets go on to the good stuff....Hilary Rhoda!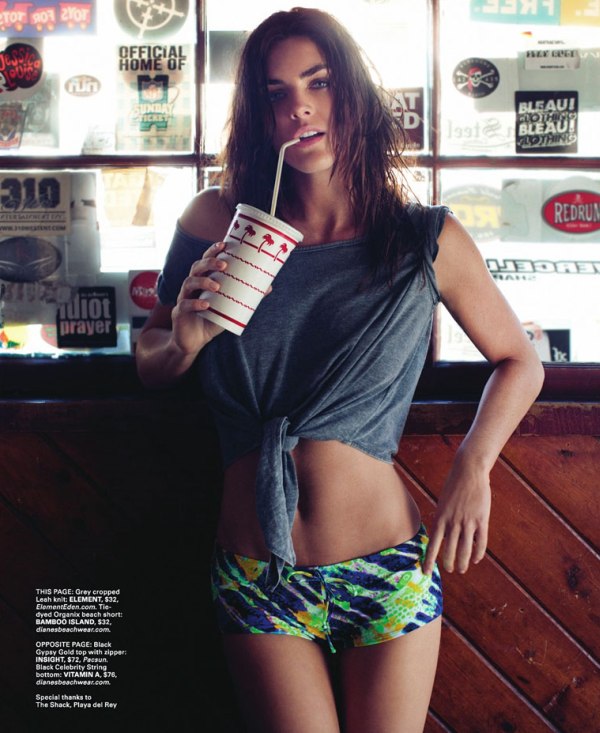 The styling is so laid-back, and I love the fact that she's holding an In-N-Out soda!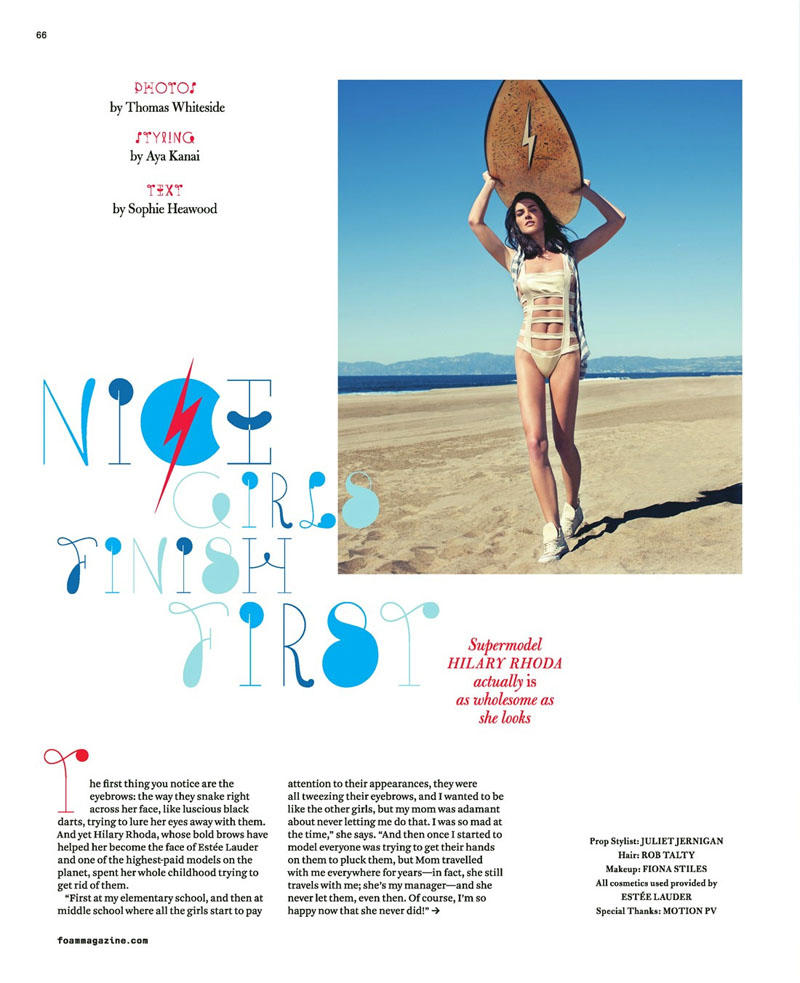 I want to know the designer of that swimsuit!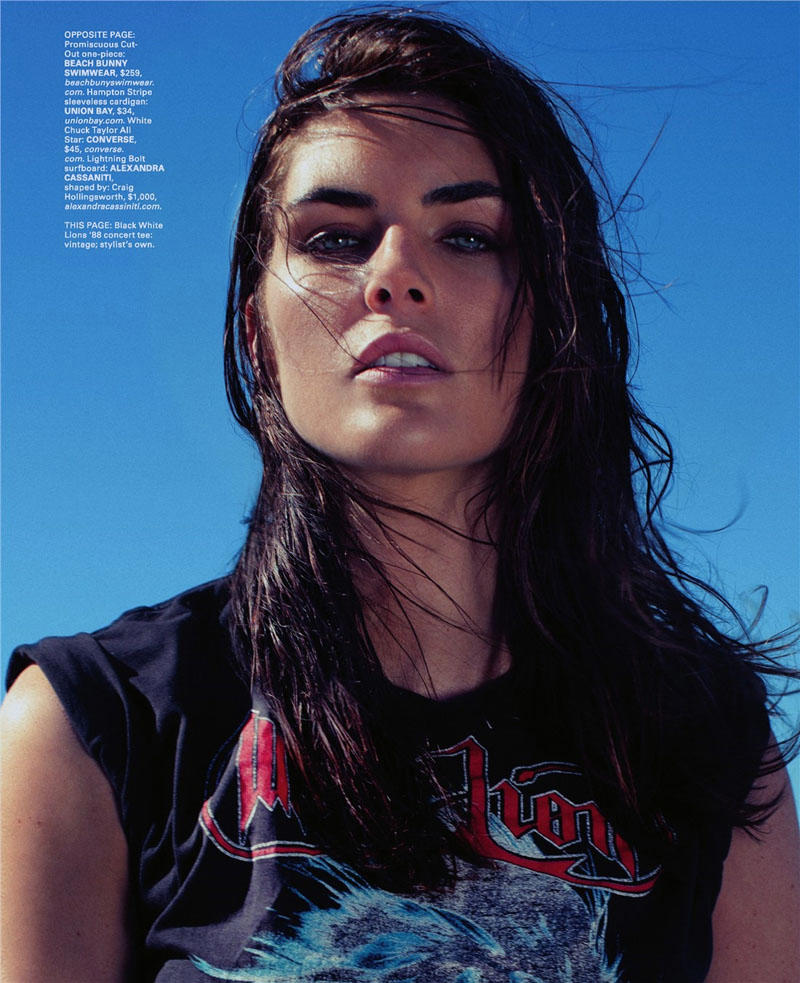 It seems as if the hair placement was planned...that's all the magic of the hairstylist!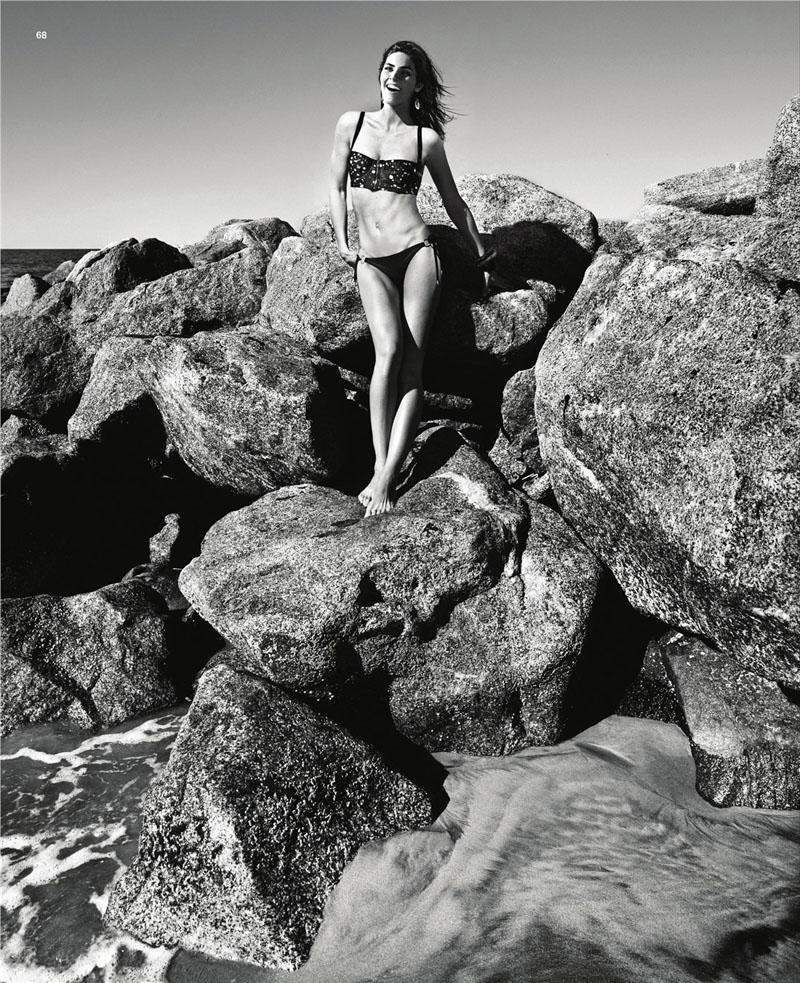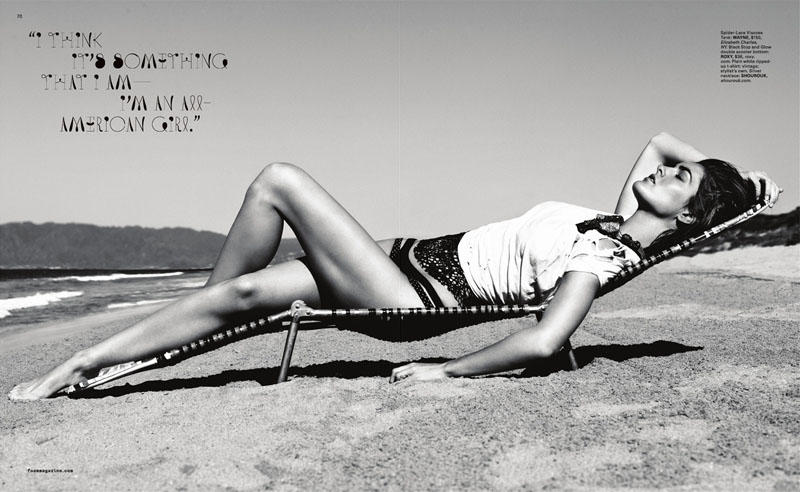 Thomas Whiteside...you are a genius!
THE COVER!!!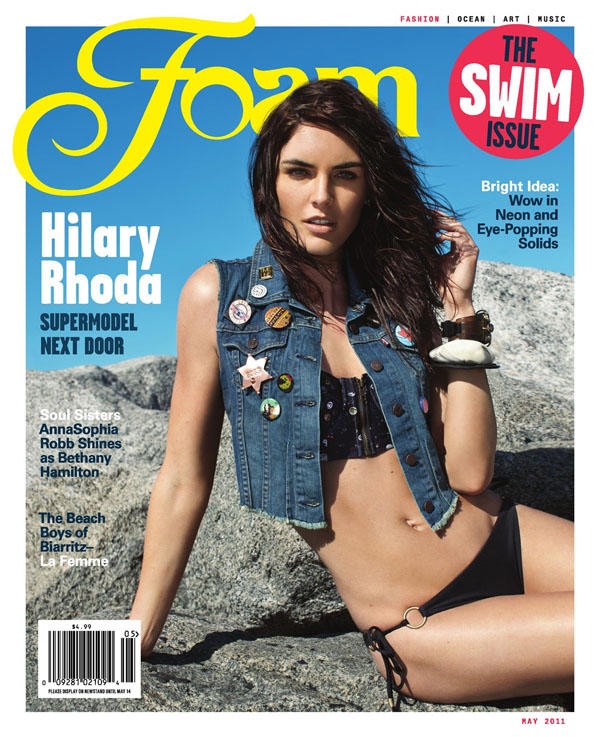 I cannot even begin to describe my appreciation for this cover. I've been looking at a lot of covers recently and this one is one of the few that stand out to me the most. It looks relaxed and not overly retouched. Its natural and lifelike, unlike some magazines in which the models are so retouched that they look like plastic dolls. Great job Foam on making Hilary look like a human, and convincing me to love the magazine so much!
Model: Hilary Rhoda
Photographer: Thomas Whiteside
Stylist: Aya Kanai
Images via Fashion Gone Rogue