Canada has many, many national treasures. One of those is none other than....
Flare Magazine.
It has recently come to my attention how wonderful the magazine is, and I regret not knowing about the publication earlier. This is the particular editorial that sparked my interest and made me a fan!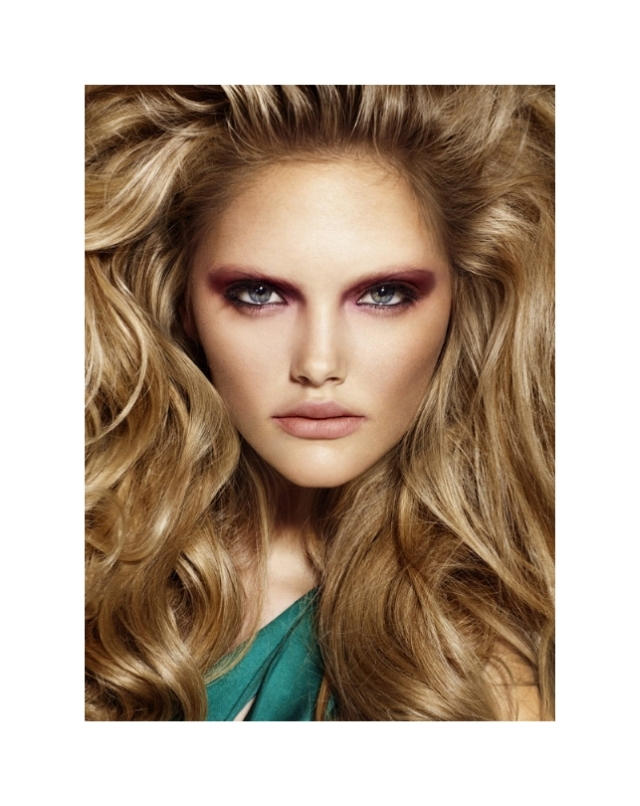 Dani Sutherland's lips are cute! That's the first point I focused on in this shot!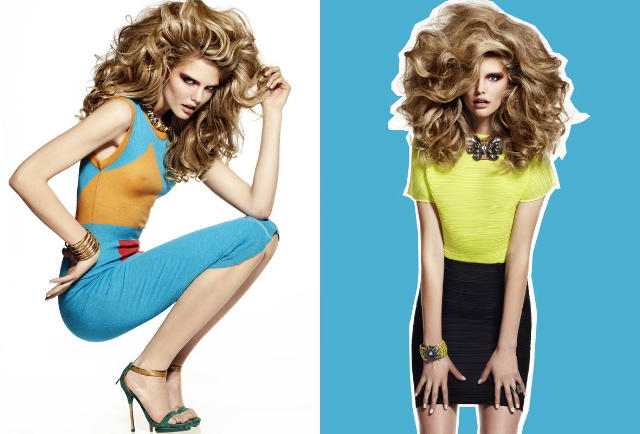 I'd kill for her hair! Somebody please tell me if this is a wig or if the hairstylist used some supernatural product on her!!!!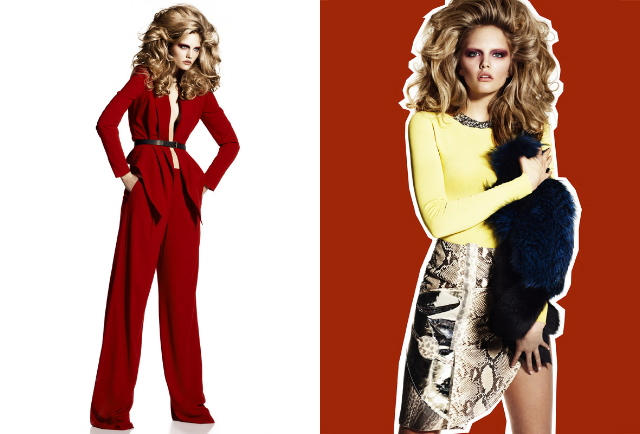 Love the pantsuit in the shot on the left.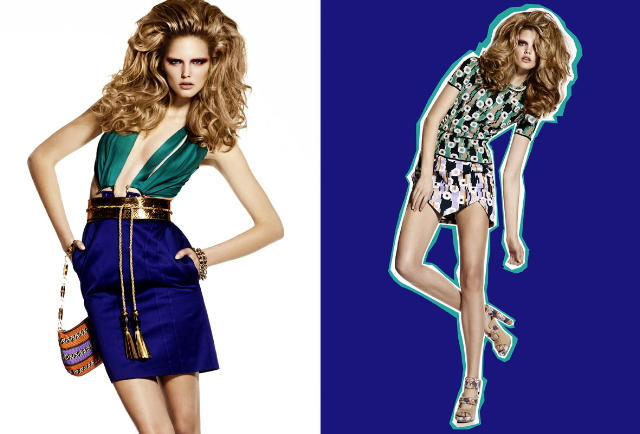 C-O-L-O-R B-L-O-C-K-I-N-G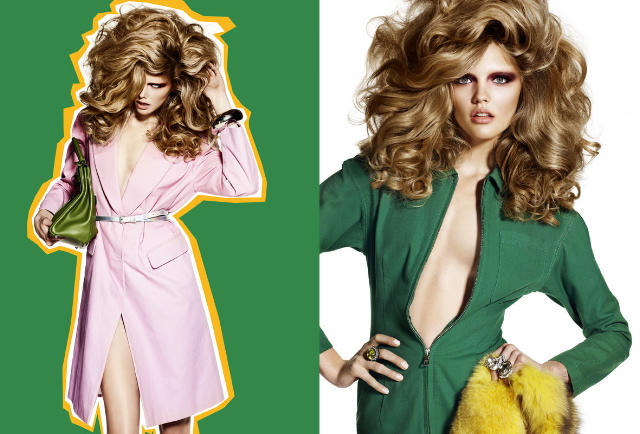 More hair that makes me ultra jealous!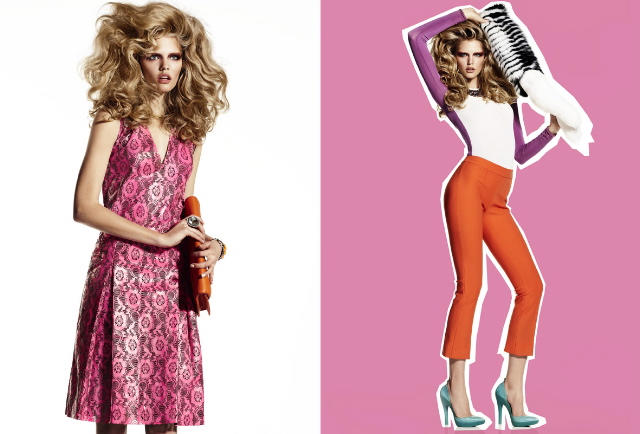 I should own an orange pair of pants.
Flare Magazine April 2011
Model: Dani Sutherland
Photographer: Max Abadian
Stylist: Elizabeth Cabral
Hairstylist: Justin German (need this guy's phone number!)
Makeup: Simon Otis