Pretty Woman is like the PERFECT romantic comedy. Julia Roberts, Richard Gere (back in his handsome days!), lots of aww moments, and amazing fashion moments for Julia as well. Its been my favorite romantic comedy since I was like, what, 12? Anyways, being such a fan of the movie, when I saw this editorial, I fell head over heels. I love it, love it, love it....see why after the jump!
The iconic dress. I'm still hunting for something like it at thrift stores. Yeah that's right, I don't care if I look like a hooker!!!!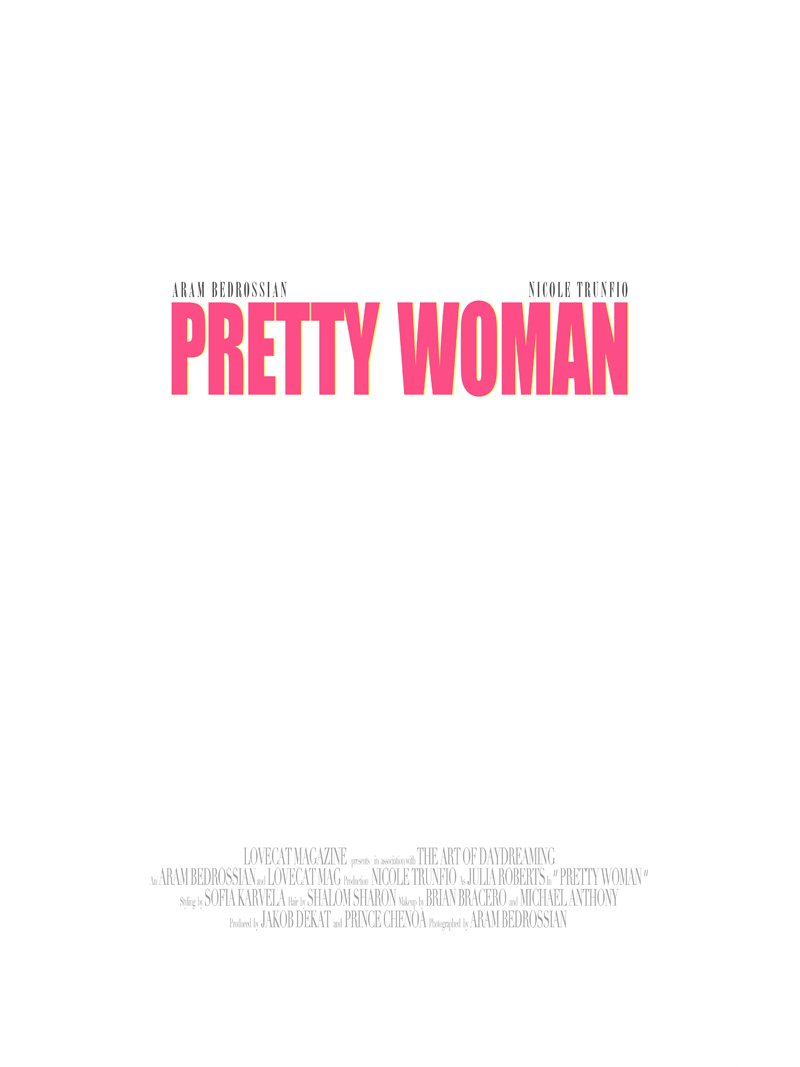 I truly started to do my hair just like this after seeing the movie for the first time.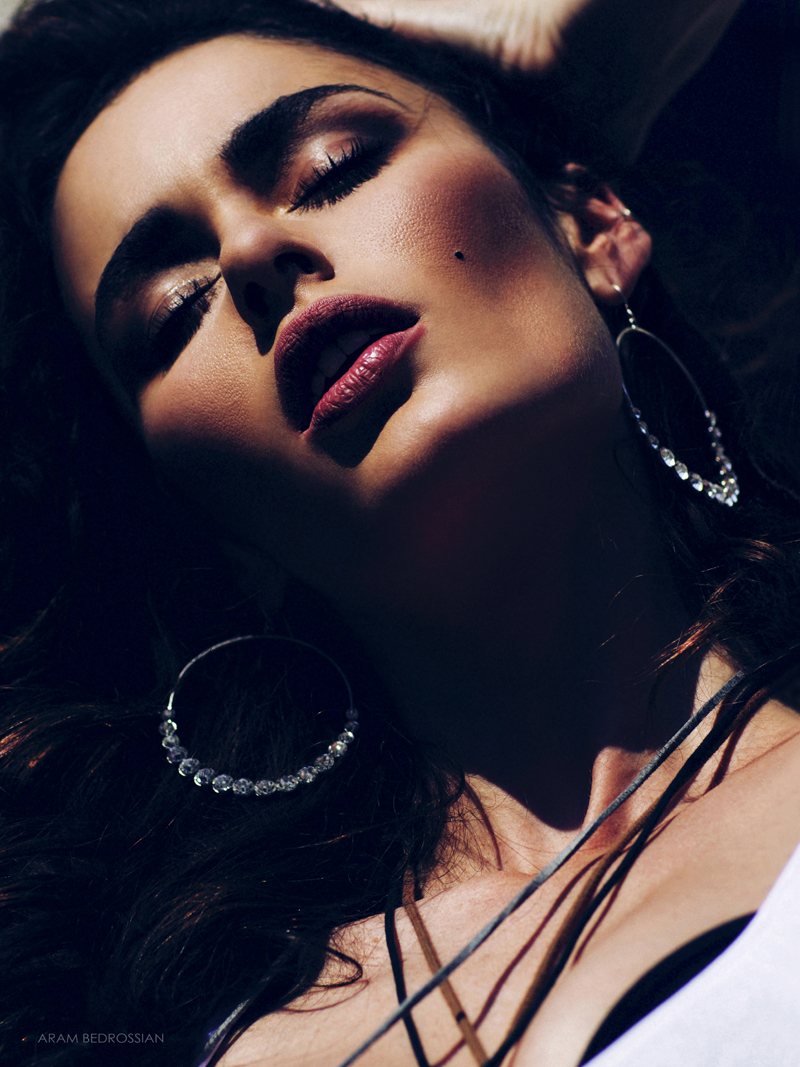 Um, yeah...the bed scene.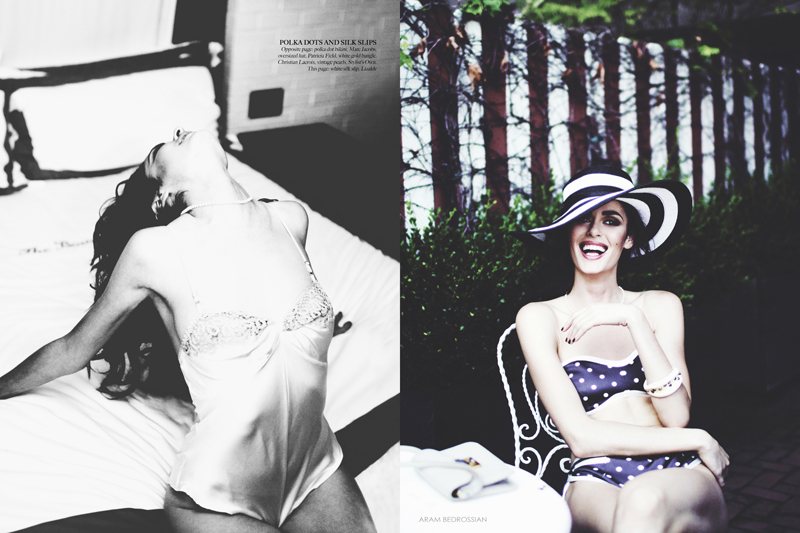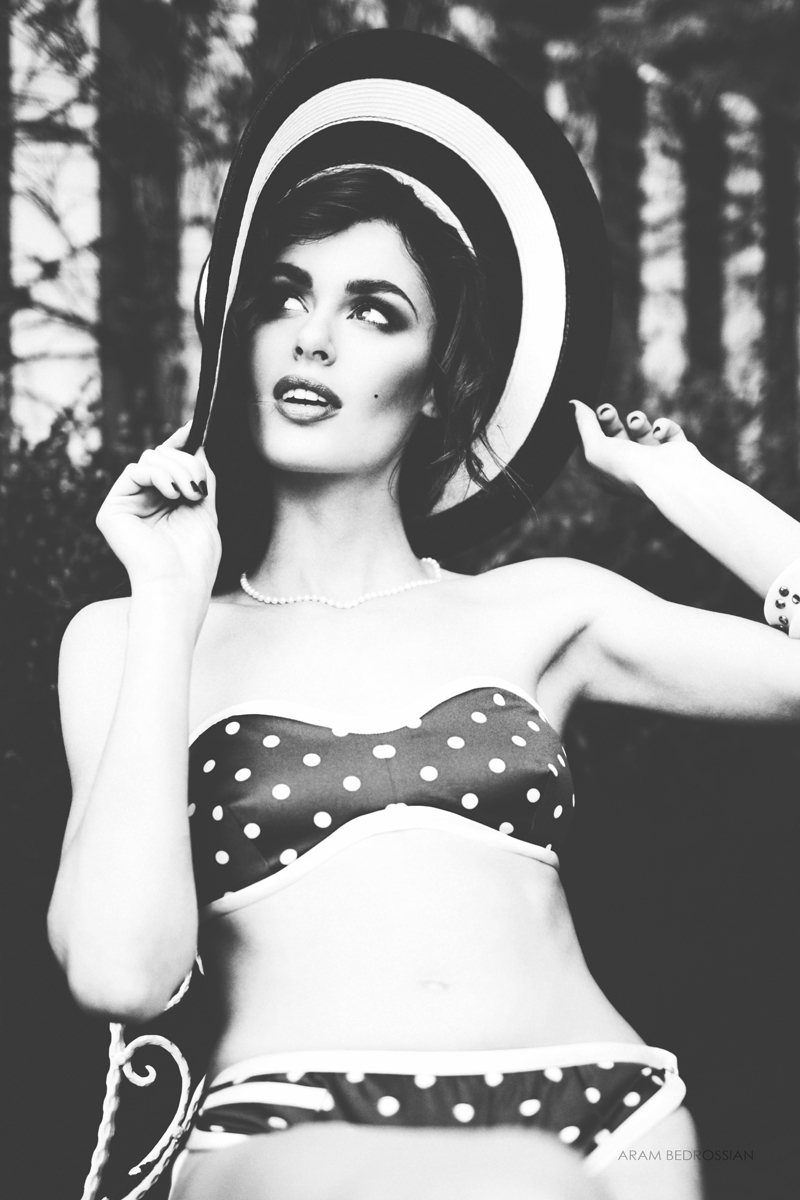 The bikini version of Julia's famous polka dot dress.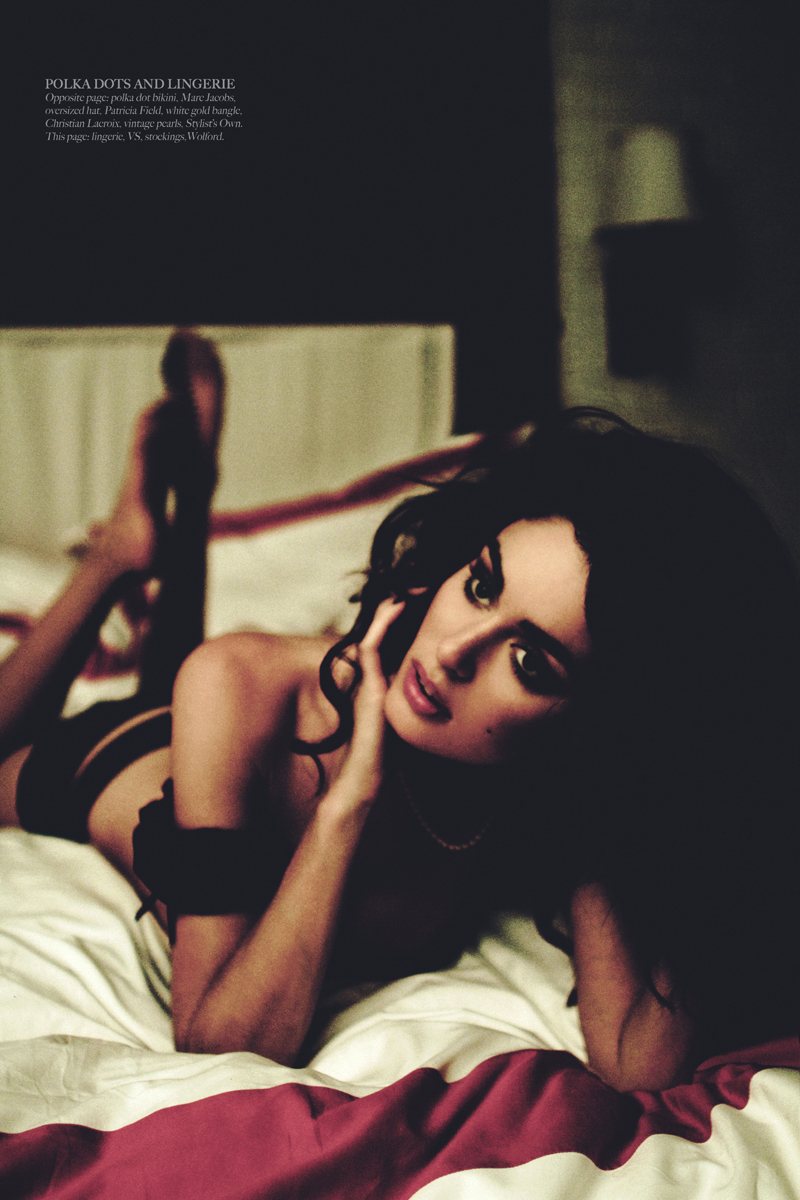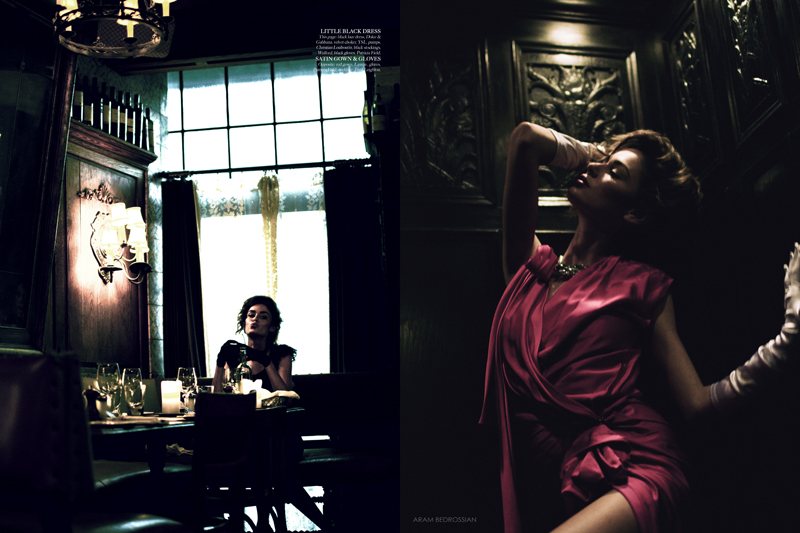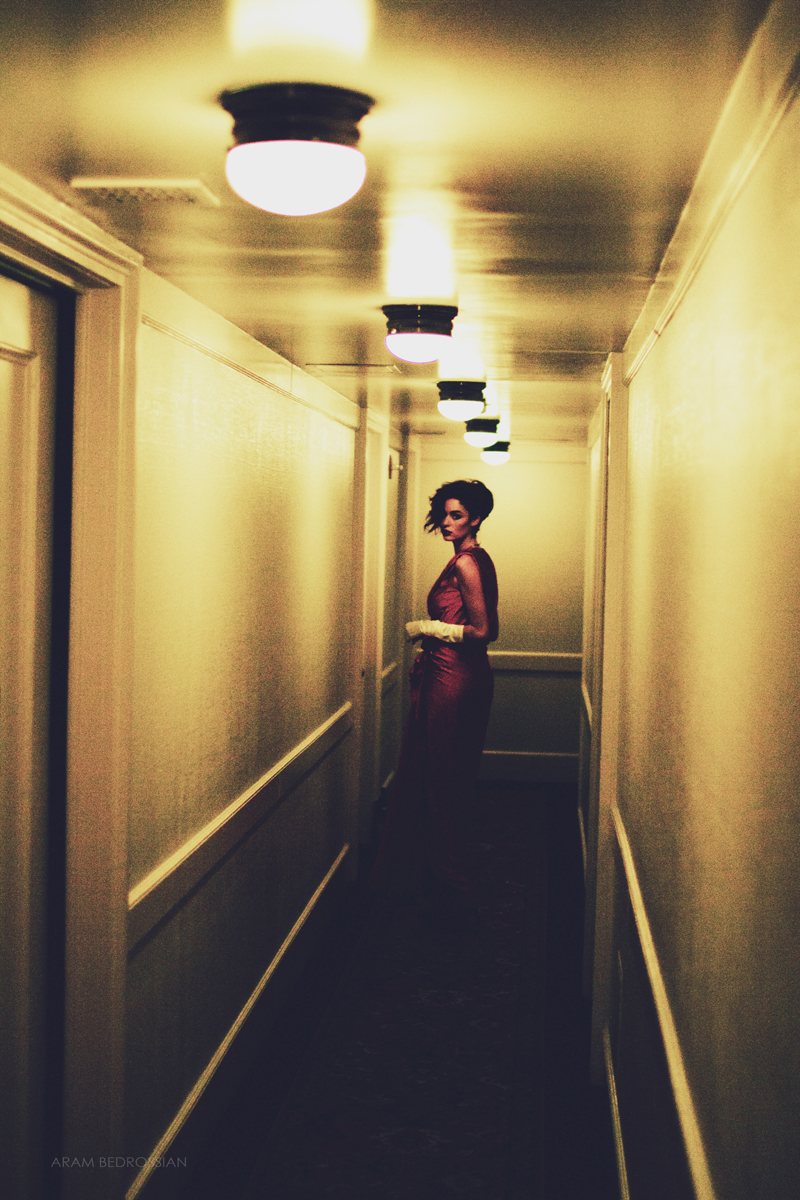 THE red dress of all red dresses!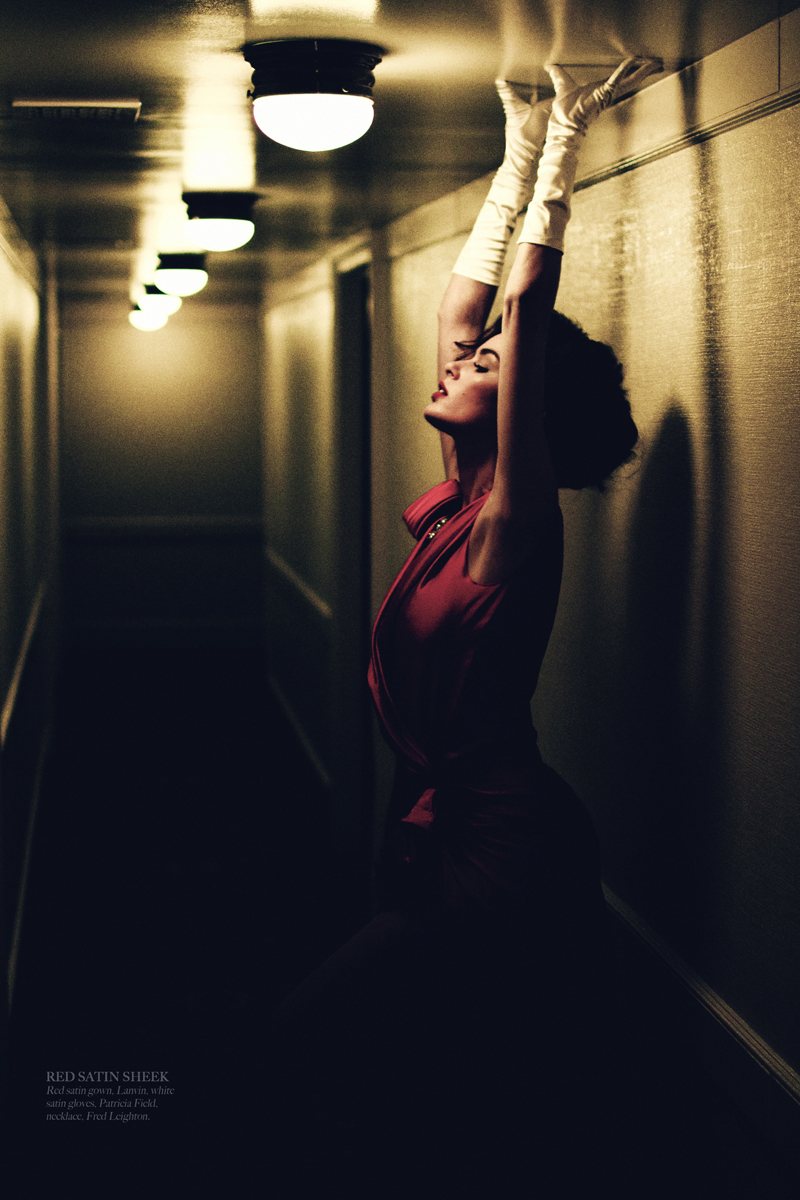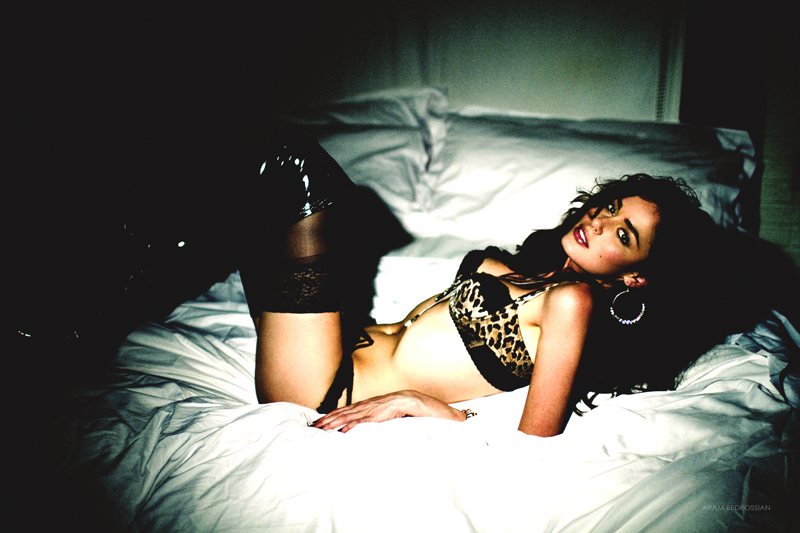 I want lingerie like this!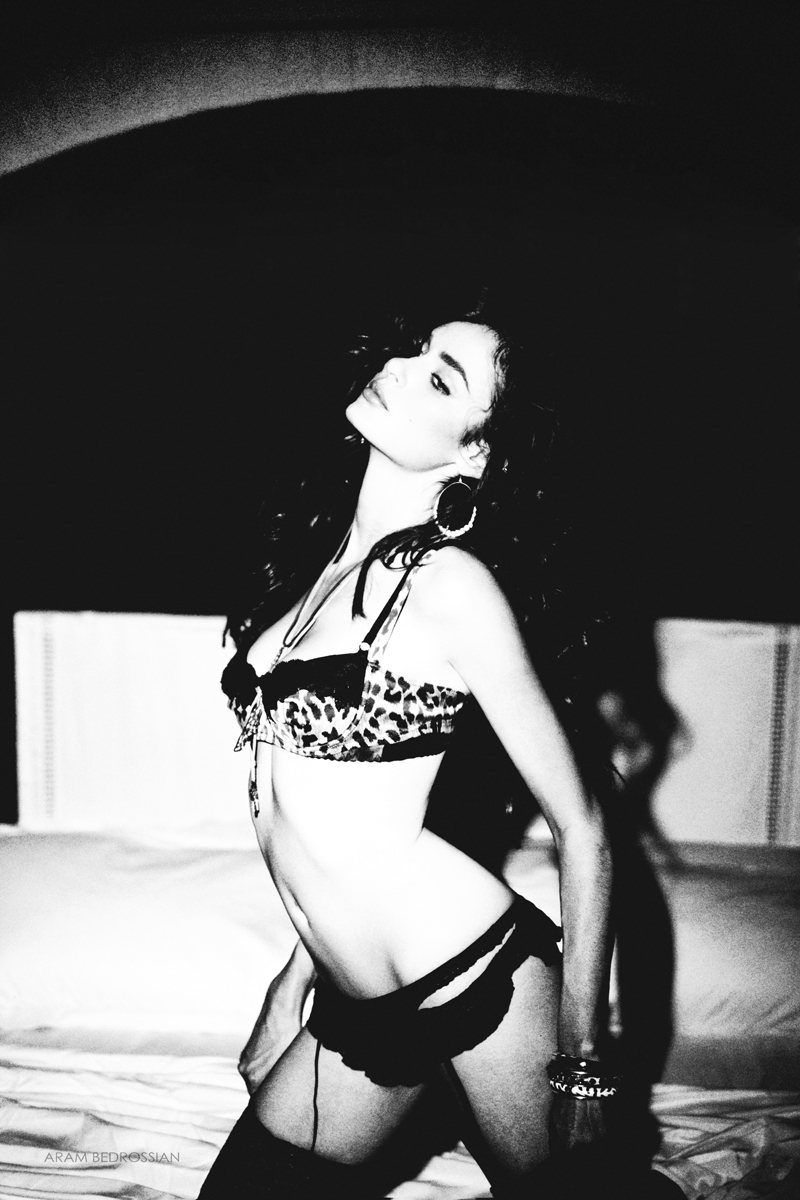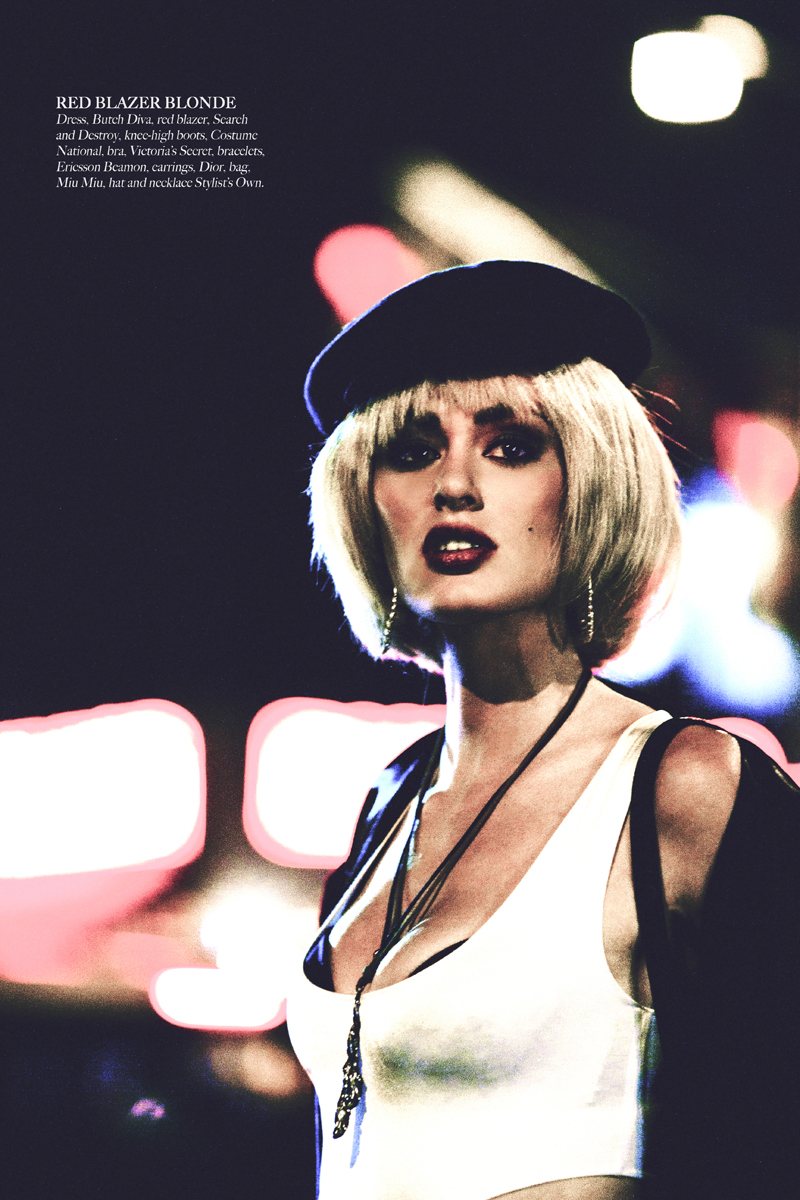 This scene made me think berets looked hot with cleavage hahaha!