Florence Welch has one of the most distinct and beautiful voices in the industry. It literally gives me goosebumps every time. Apart from that she also has a style all her own. I would describe it as being very modest but she can go either edgy or feminine as well. This editorial shows the more edgy side of Florence....take a look!
Too beautiful.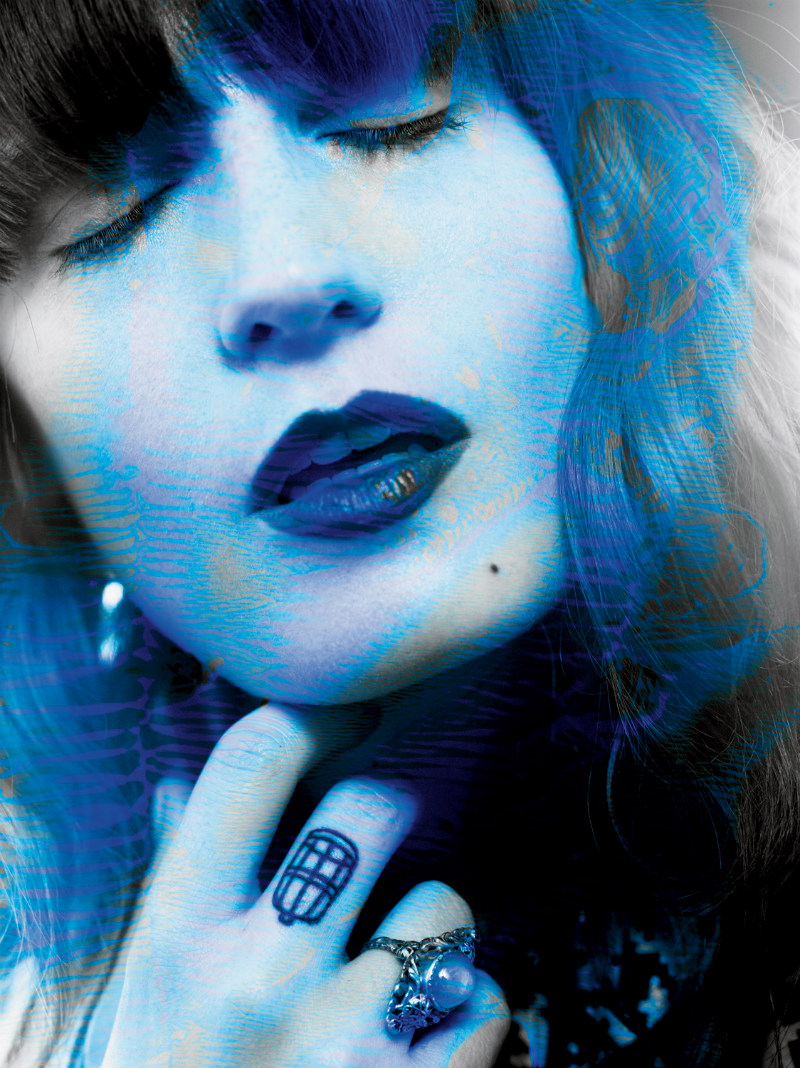 I wonder if that beauty mark is painted on or real?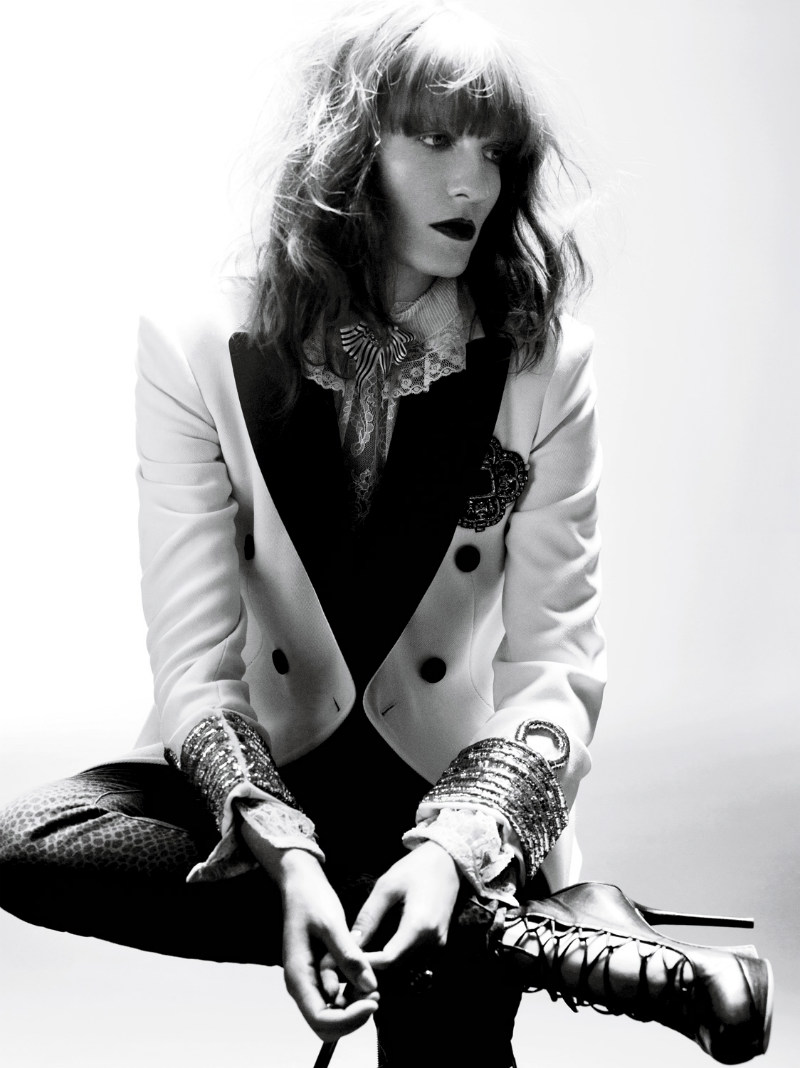 Last year she had a very feminine, dreamy style, but with the release of her new singles she's taken on a Victorian-esque look. Her new video "Shake it Out" shows this style at its best.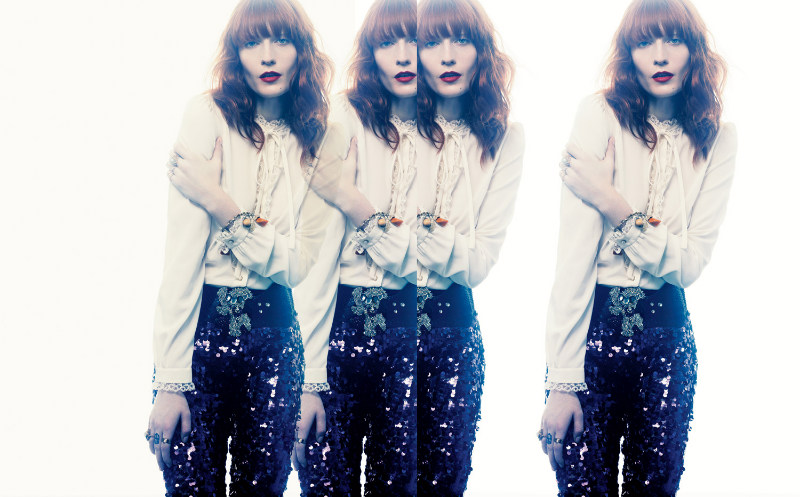 Sequined pants, is there anything more attention-getting?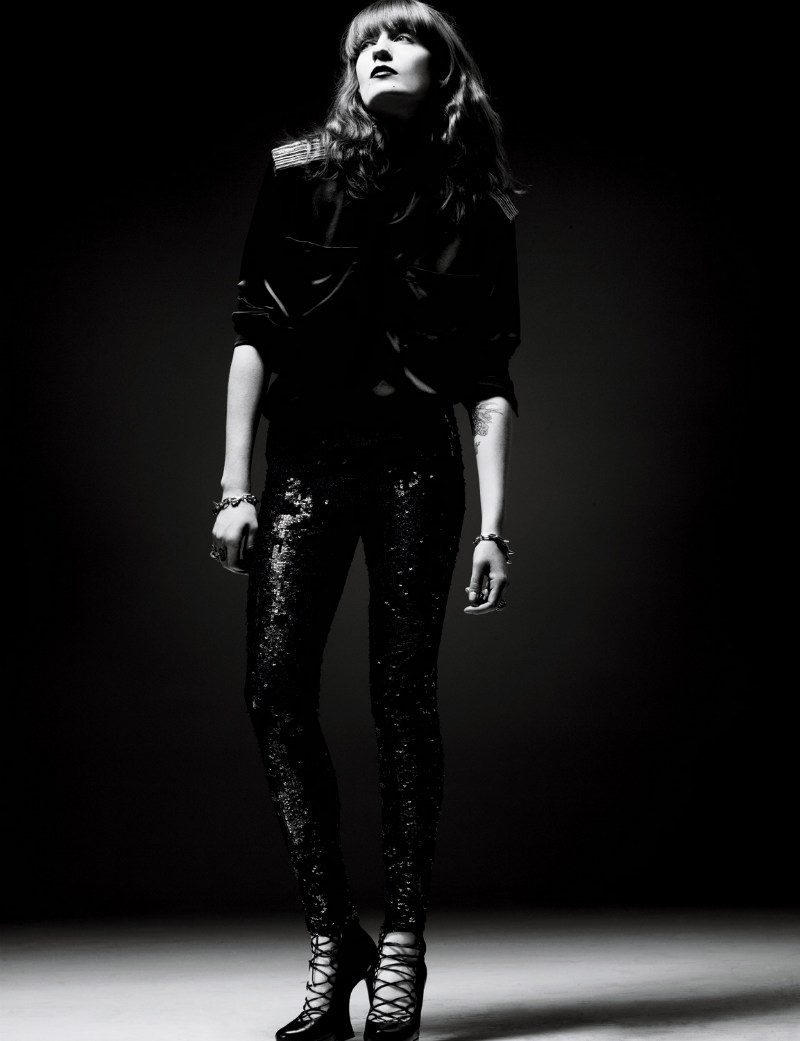 Love the drama.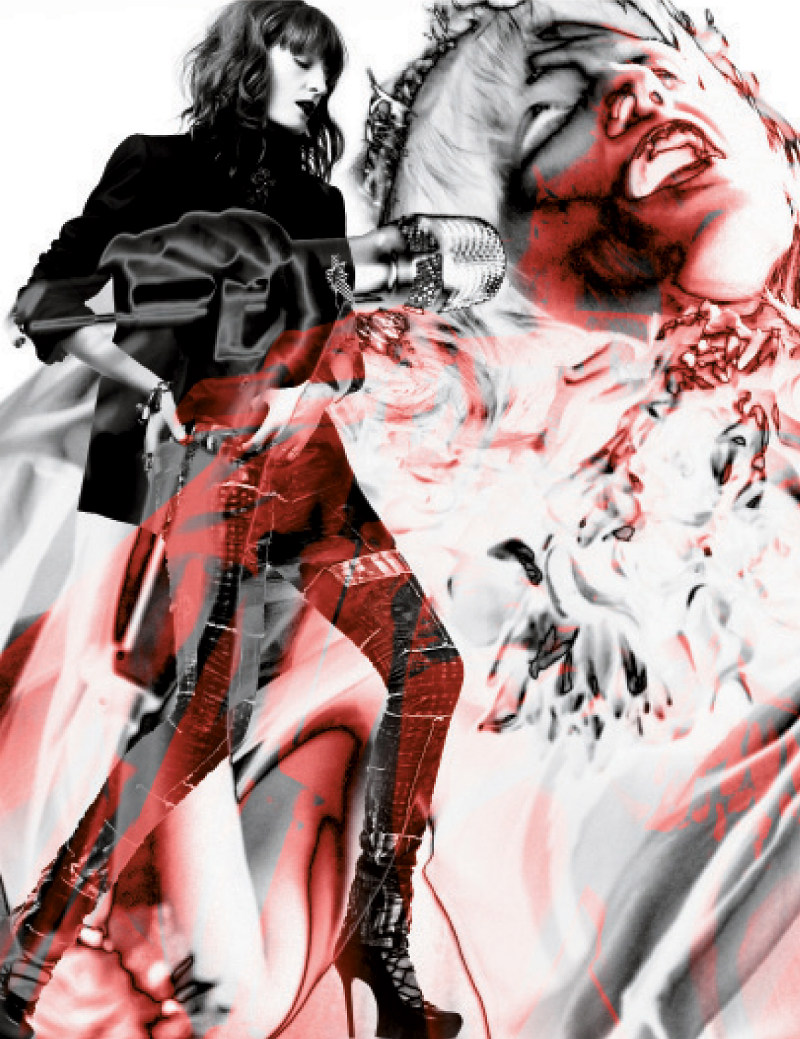 Whoever came up with this shot is an utter genius!
Via FashionGoneRogue