Free People is a brand that never ceases to impress me. I find myself dying to have glance at their new lookbooks. Sometimes, when I'm out of money I look through the stuff that they have on sale anyways JUST to be inspired to put together new and eclectic outfits. There's always something so magical about the brand. I can tell that so much effort goes into making every outfit in the lookbooks "perfectly imperfect". If you don't know about the brand, check out some of the great shots I found on the site......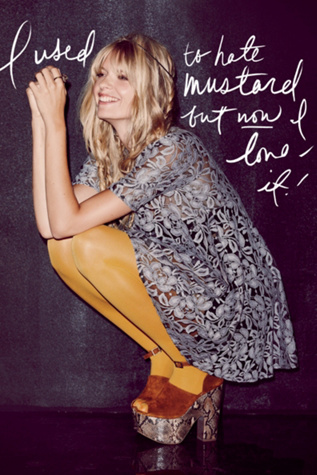 Somehow, this works...they make even the craziest combinations WORK!
The photographer did such an amazing job...the colors are just incredible!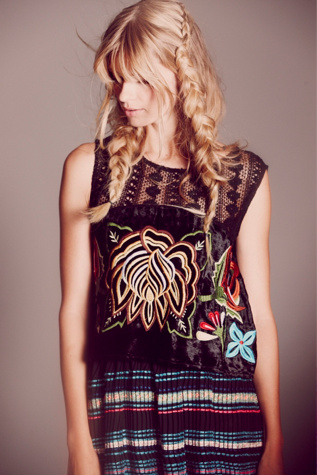 This reminds me of a top my grandmother used to have.
This is the kind of homeless person I'd like to be
Totally reminds me of Angela's style in "My So-Called Life"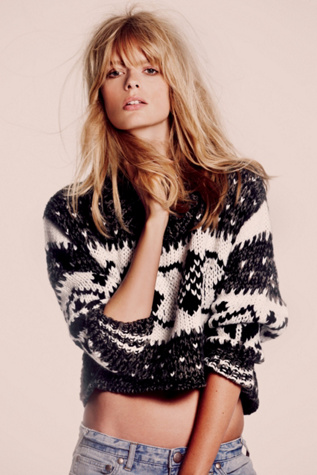 My dad has one of these sweaters...consider it officially missing, Daddy!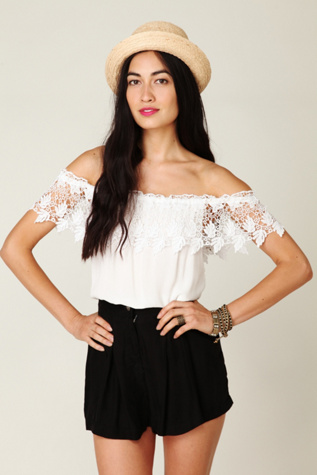 This is such a simple, go-to outfit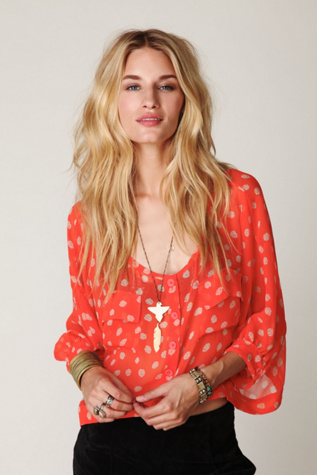 Look a lot like Gillian Zinser's style (that I LOOOVEE...hmmmm I should post about her sometime)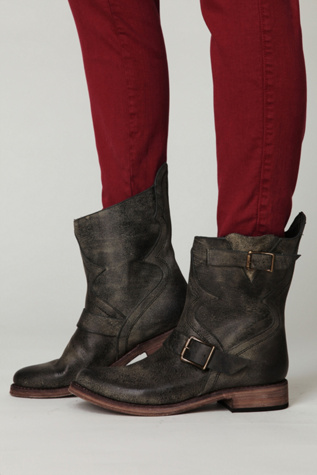 Must purchase these soon.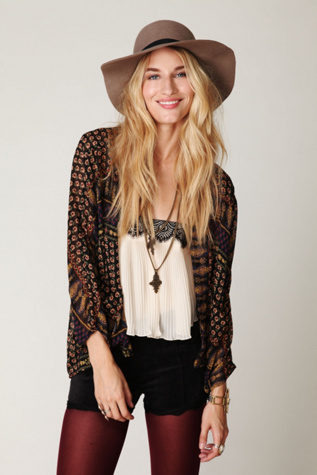 Grandma-chic....my favorite style!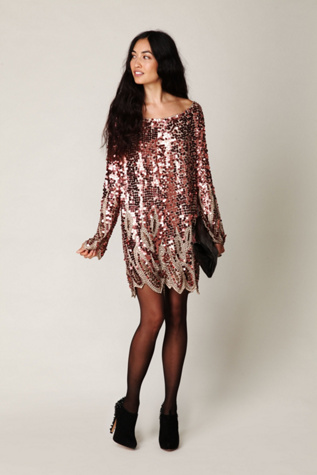 This is such a perfect party dress...not too sexy, but just as entrancing.
The brand is a bit on the pricey side, so if you can't buy the items at least take some inspiration from the gorgeous outfits their stylists put together. That's what I do when my online orders have left me broke! Go check out their site, maybe you'll see something you simply MUST HAVE!
http://www.freepeople.com/