I've had a lot of time on my hands lately, that's why I've been posting so much. Sprained ankles do that to you, they confine you to a bed for days! Anyways, LF Stores has gone boho chic in this warm and enticing lookbook for spring 2011. Take a look.........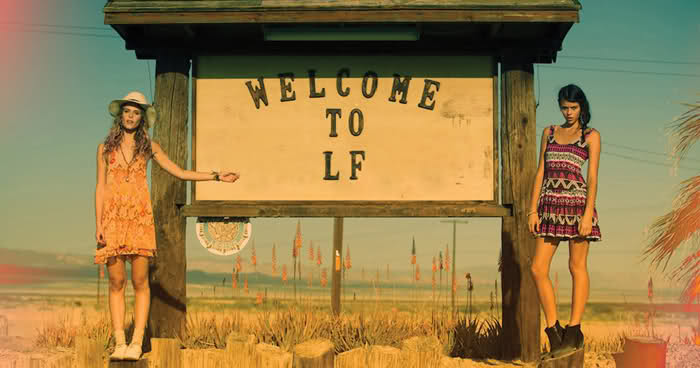 I live in the desert...which means I automatically love this shot!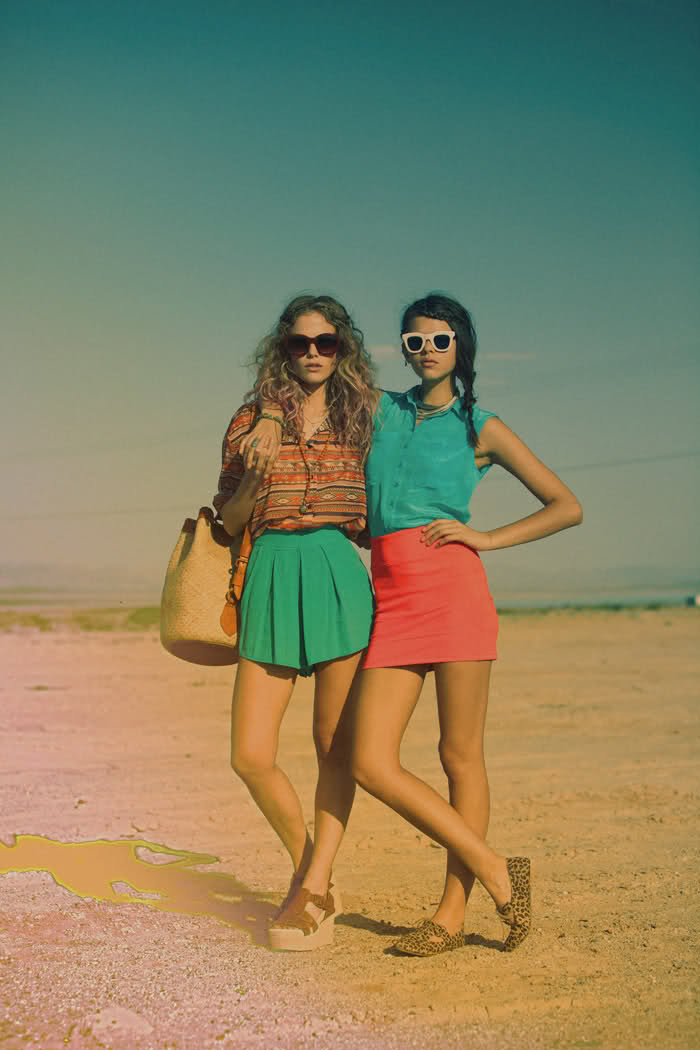 The color blocking is all the rage right now!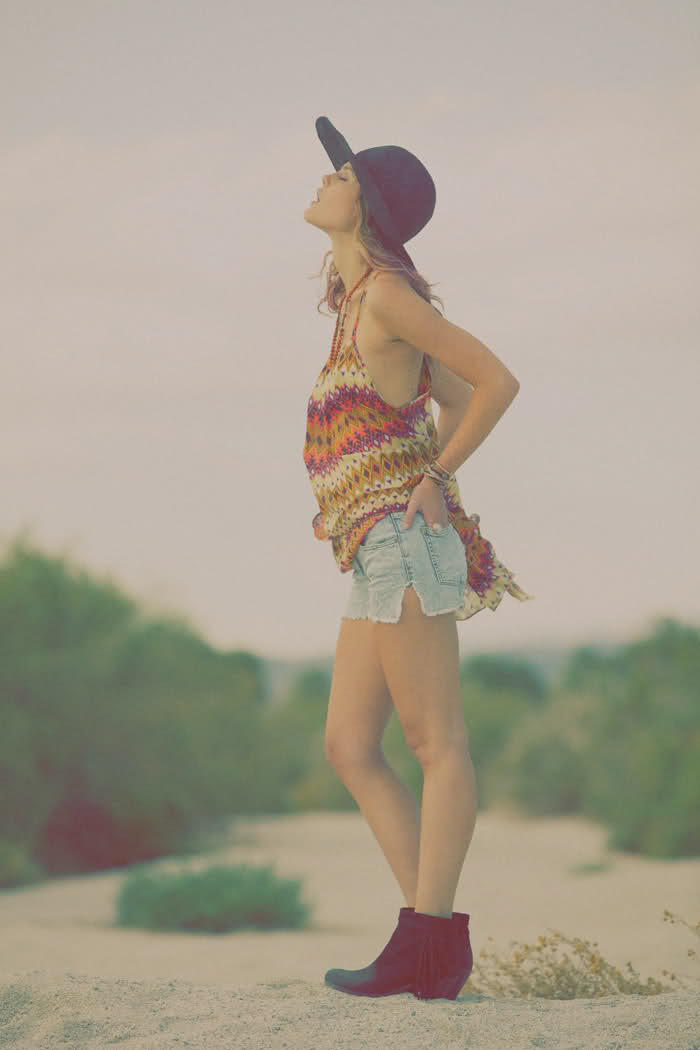 I want to DIY some jeans and make them shorts like the ones in this photo.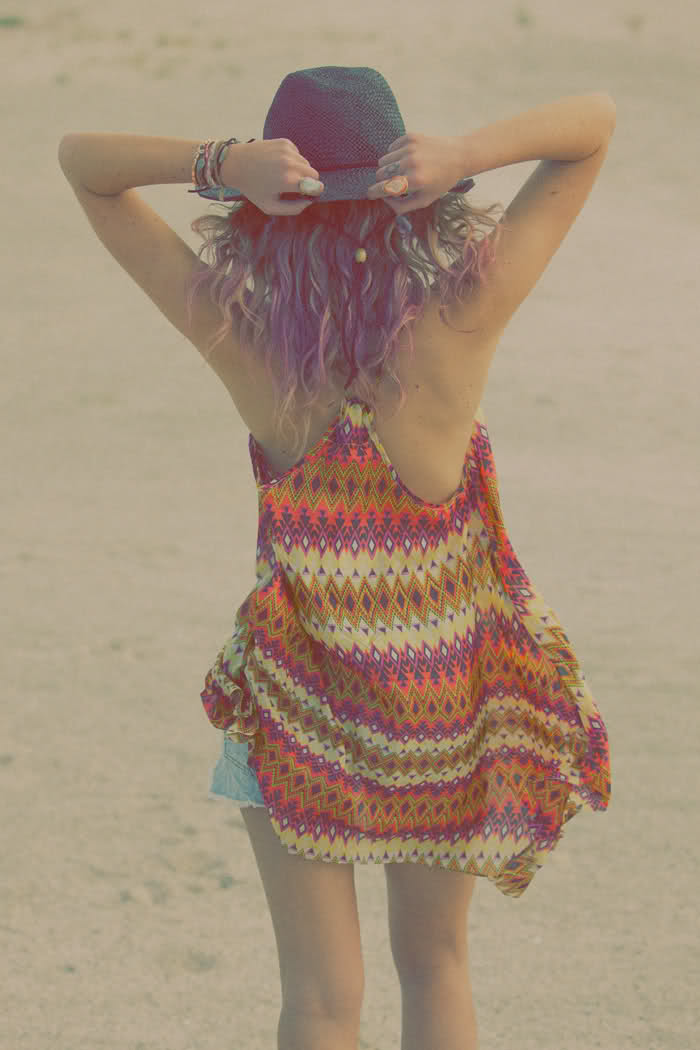 I've seen a lot of prints lately, but this is one I had not seen before!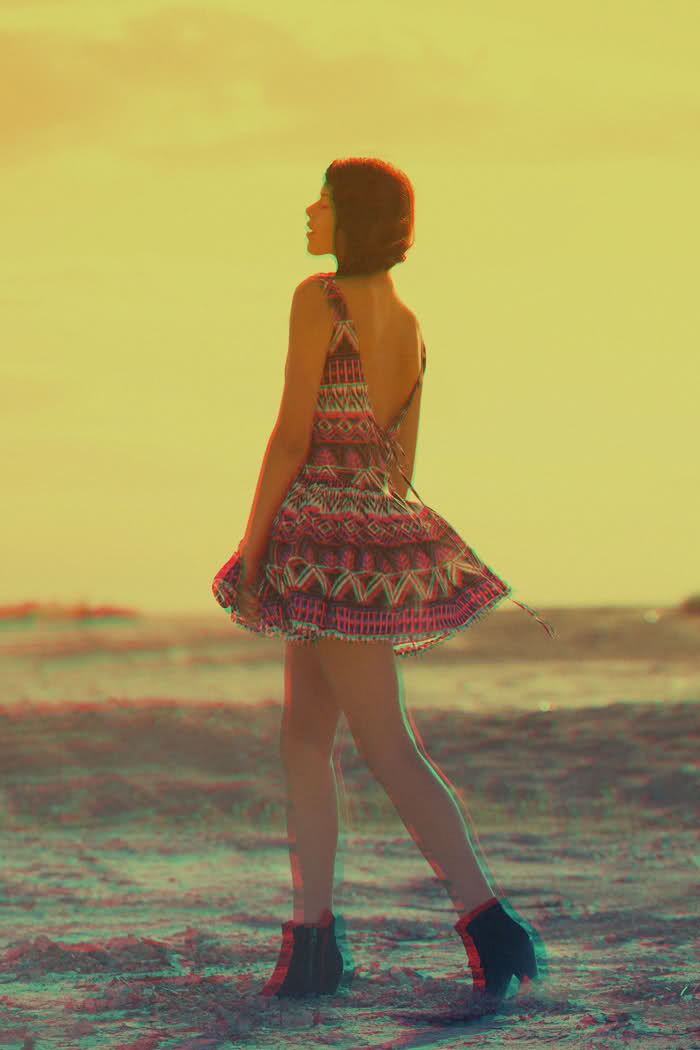 The photography here is wonderful!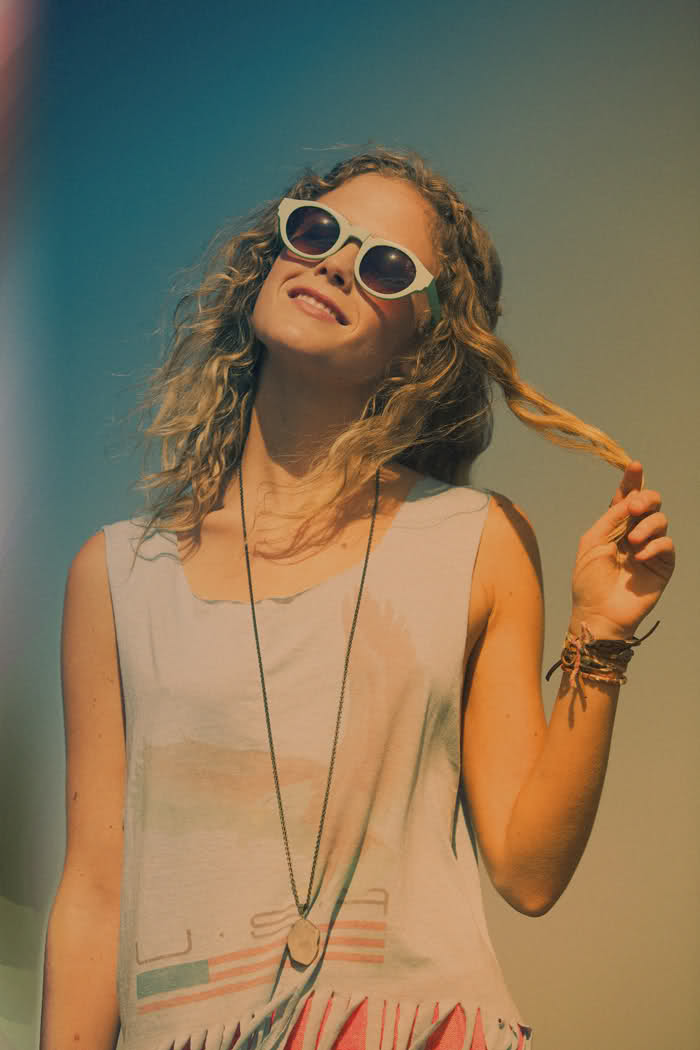 Those sunglasses are on my never-ending shopping list now...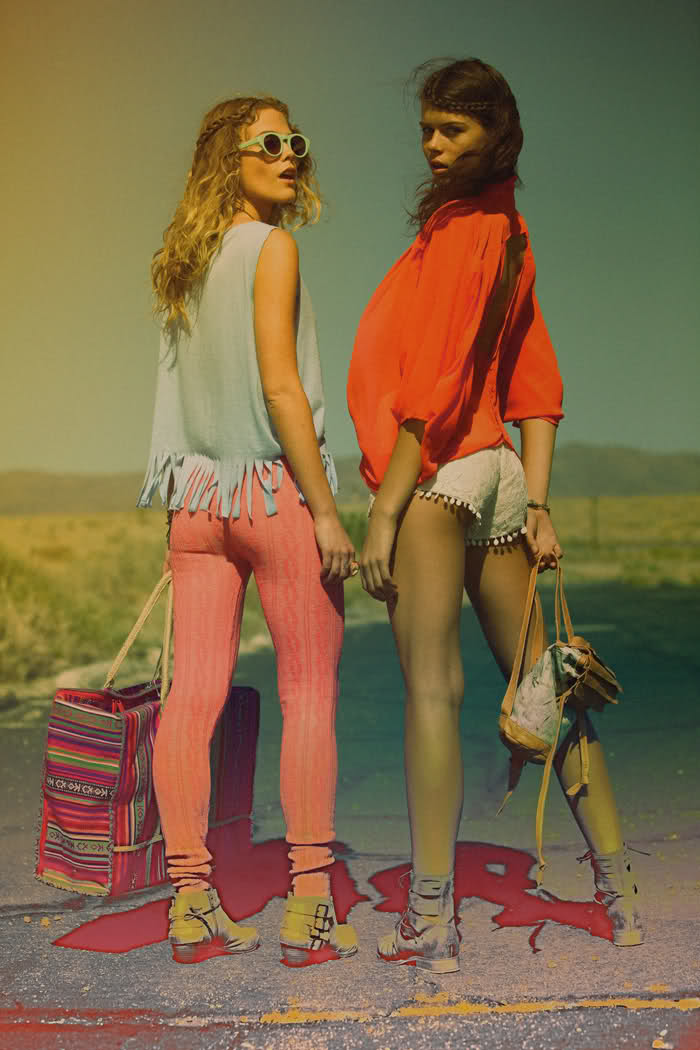 Yeah, my butt should look like that!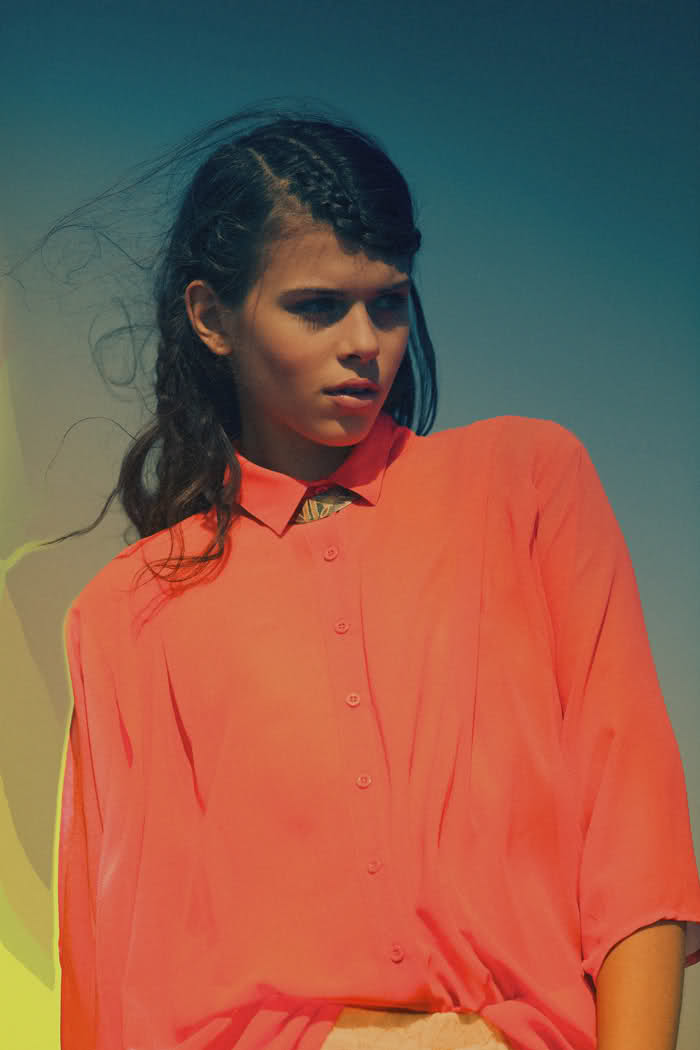 I wish I could find a tutorial on how to braid my hair like that.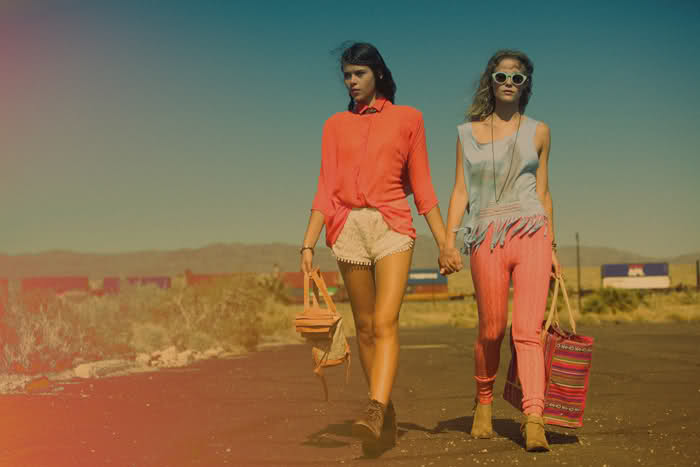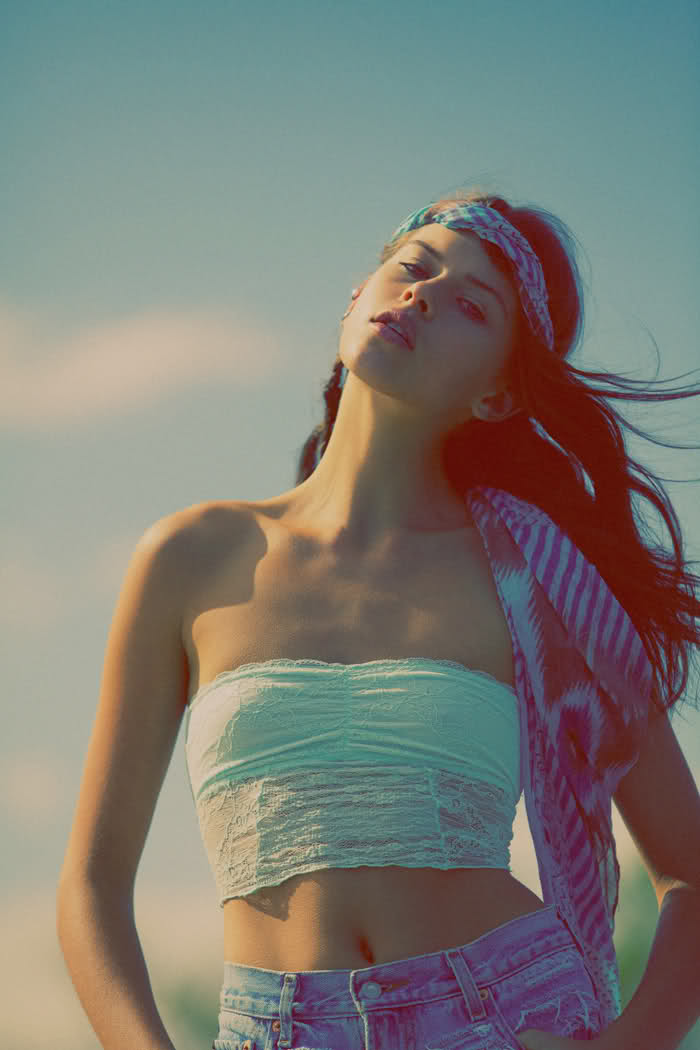 Lace and denim...my favorite combination!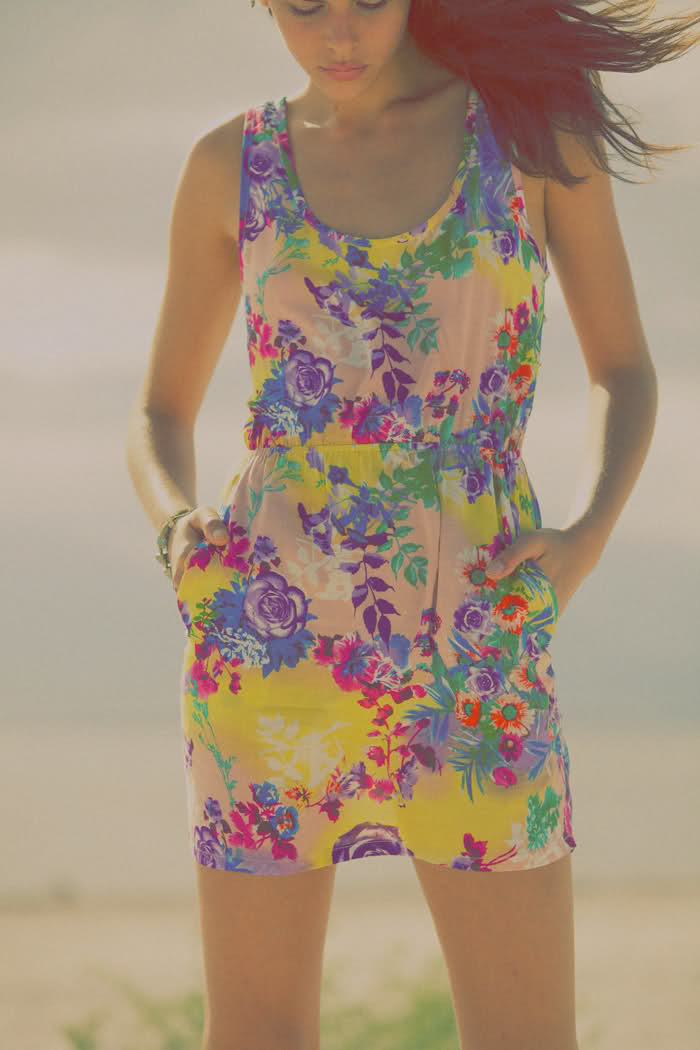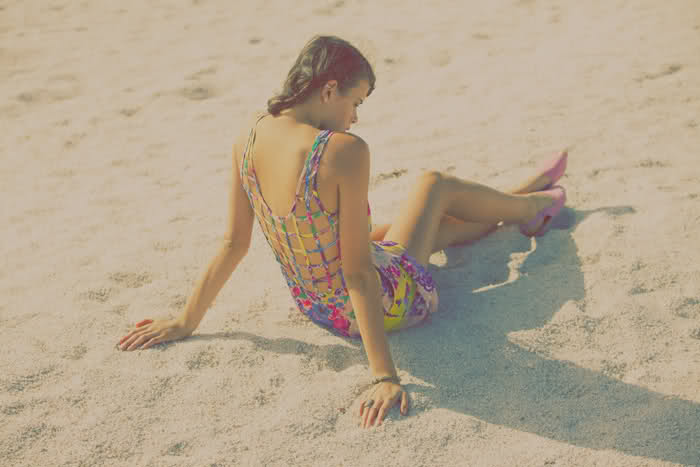 The cut and pattern on this dress are to die for!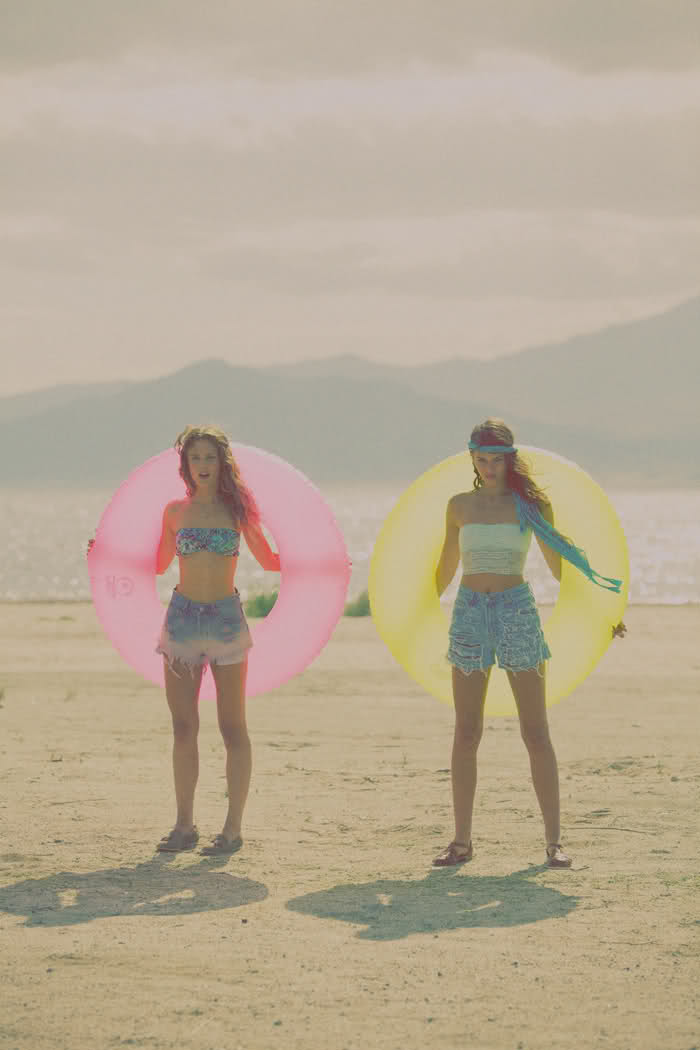 More awesome shorts!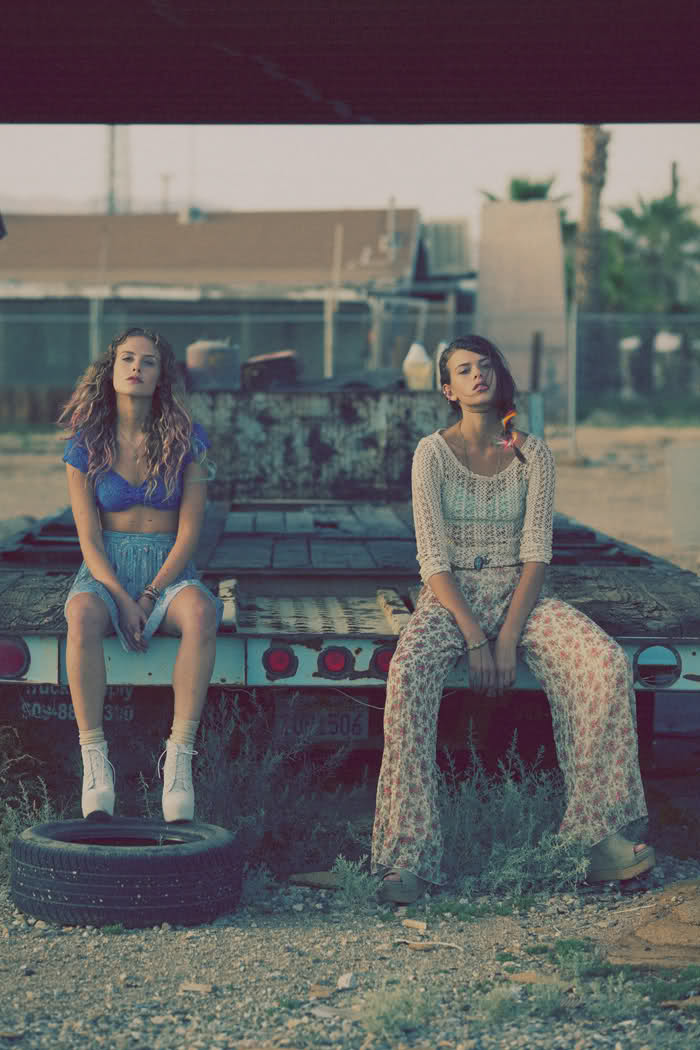 I just swooned over this look!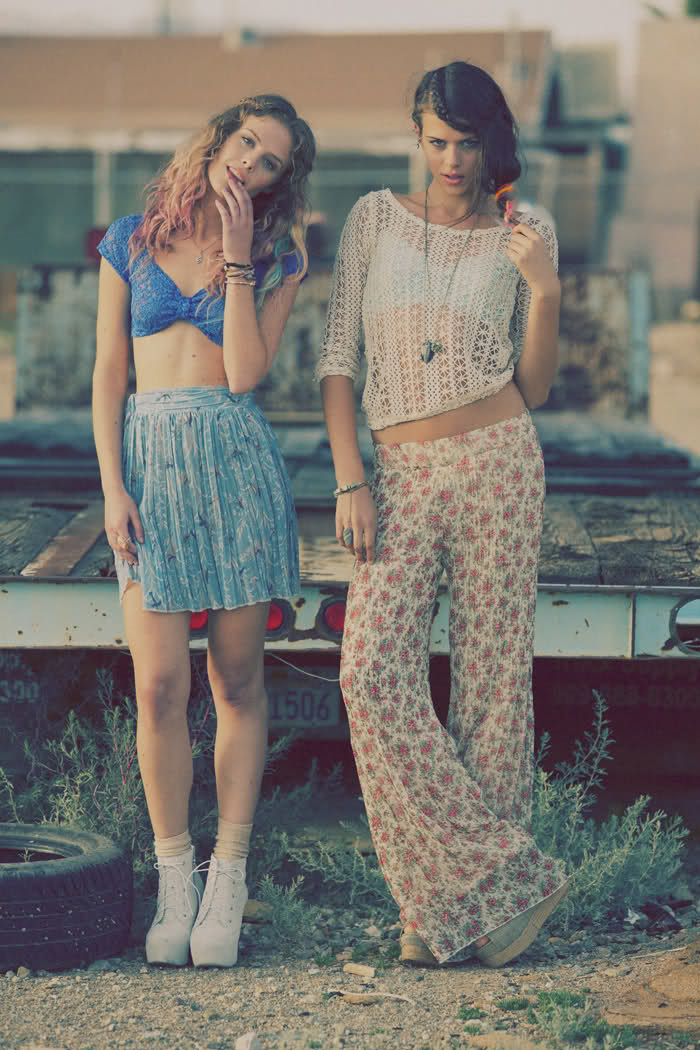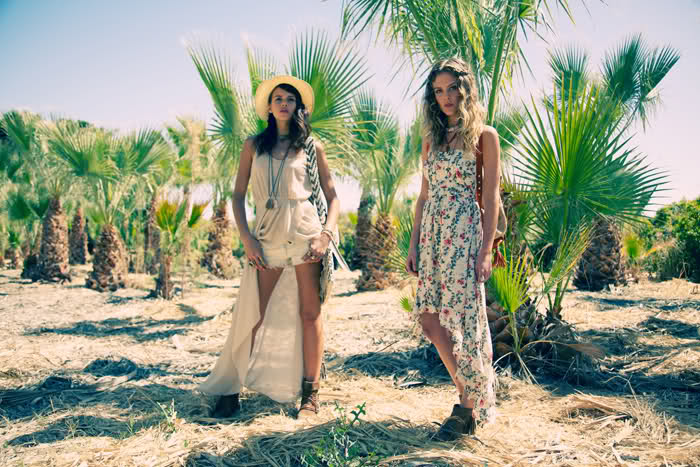 Assymetrical hem...very on trend right now!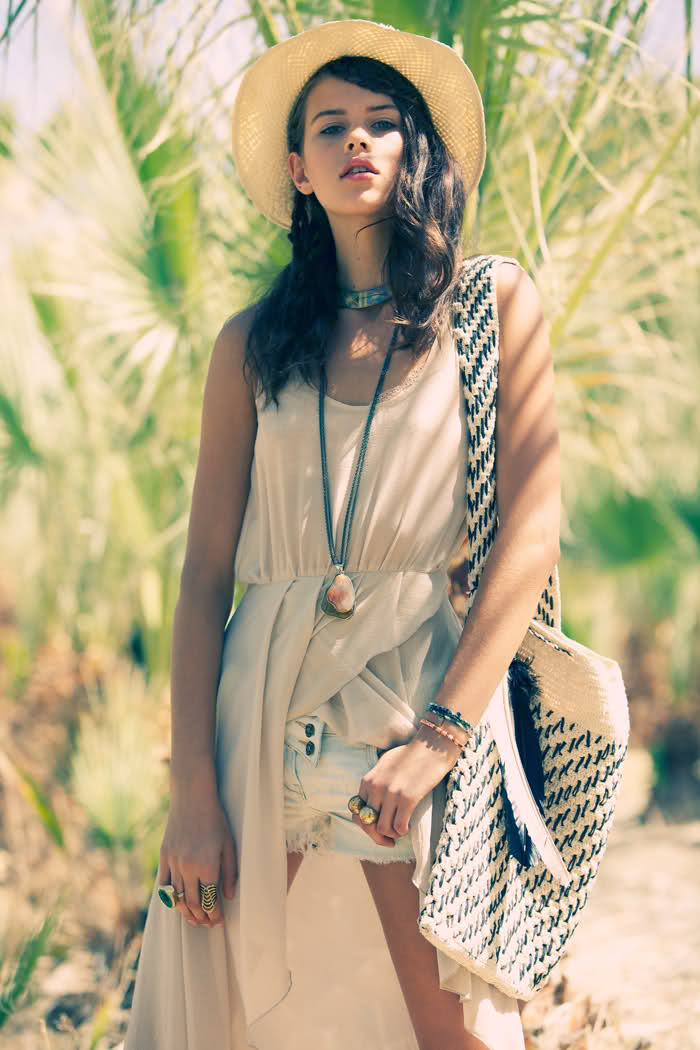 Hmm....I think I have a bag like that somewhere in my closet. I should dig it out!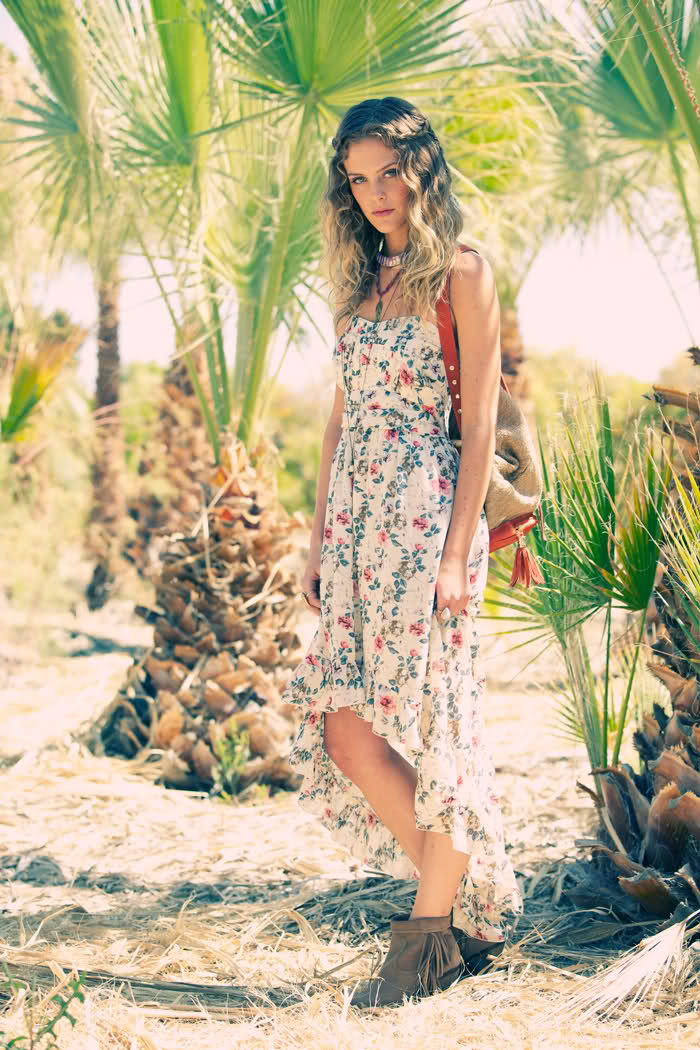 FLORALS!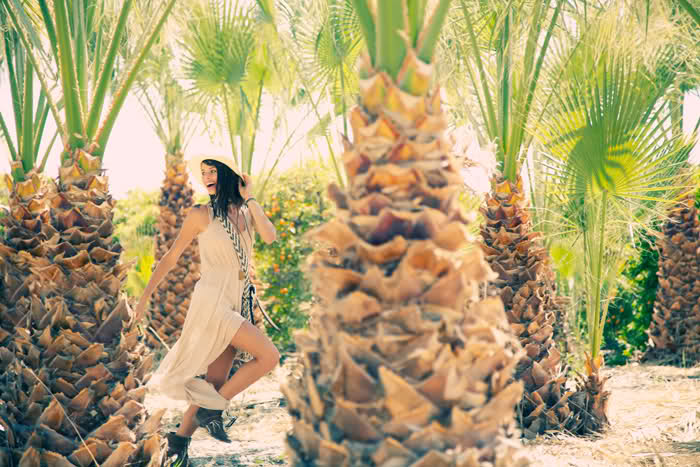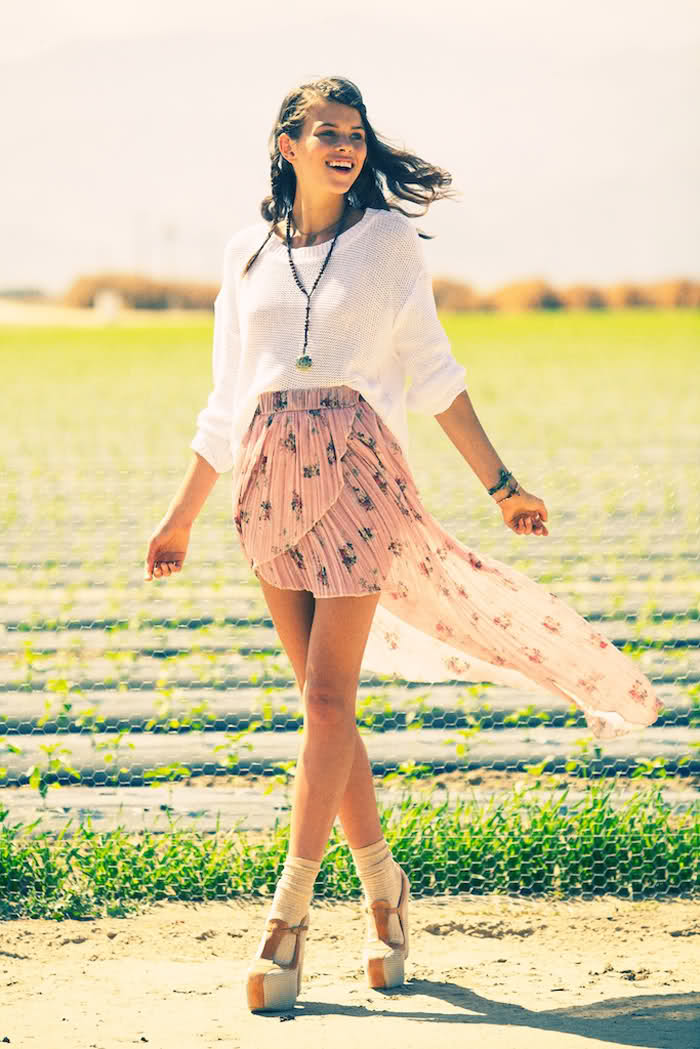 Assymetrical and PINK!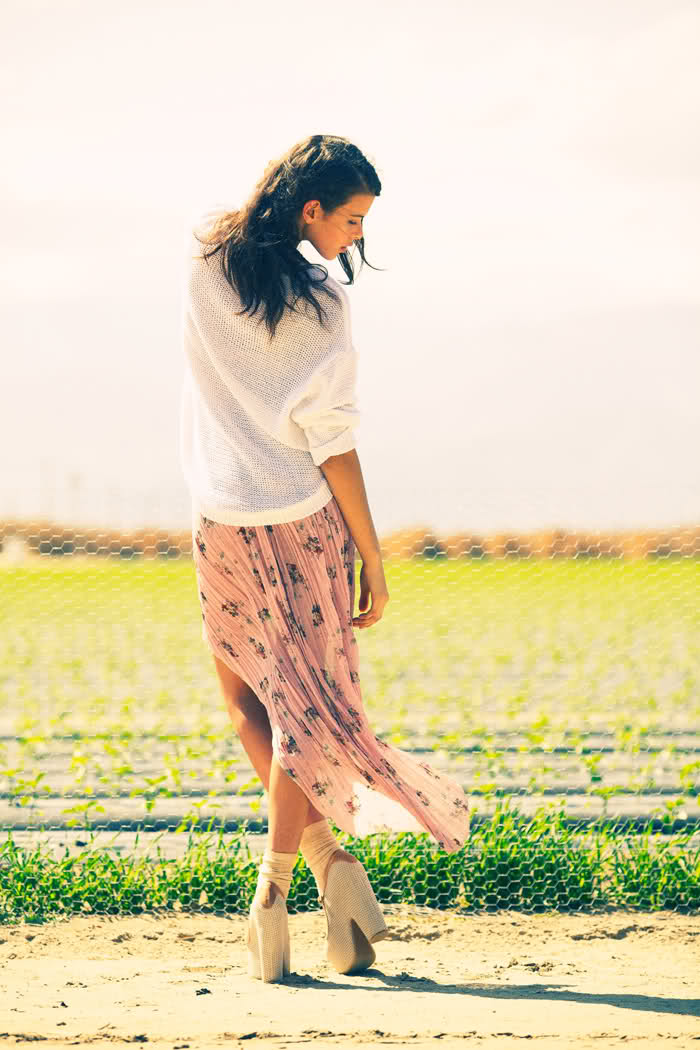 Thick heeled shoes!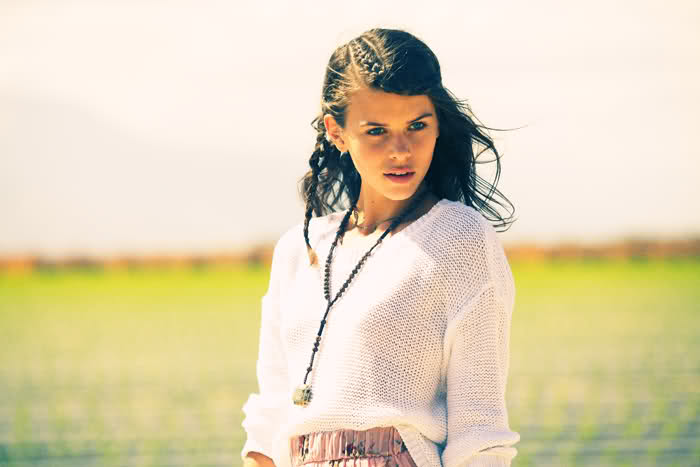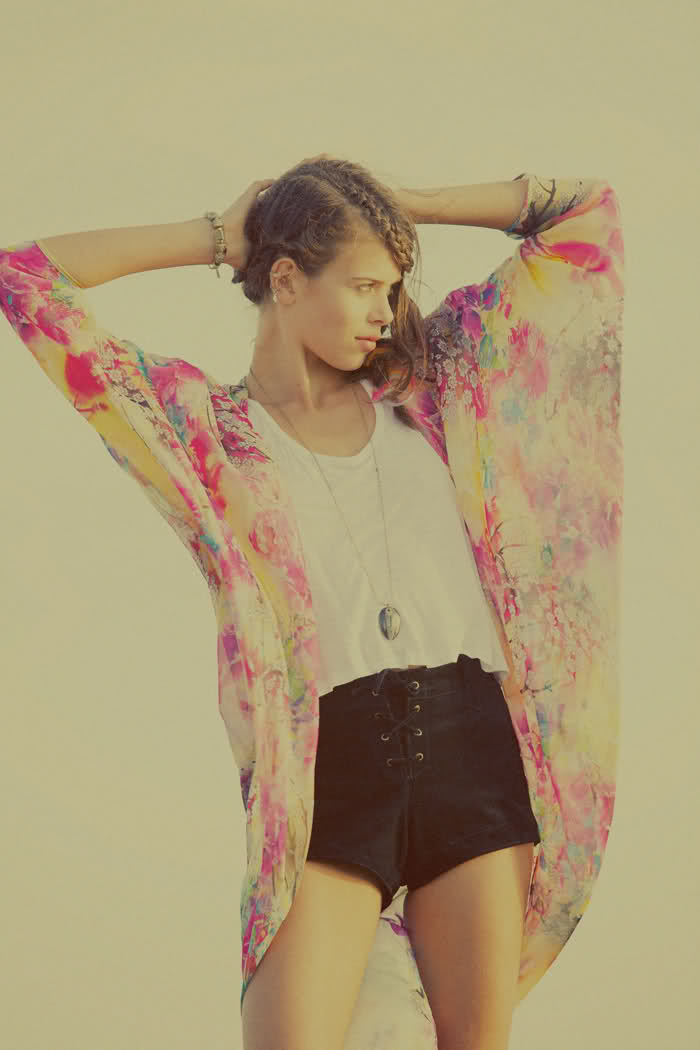 Oversized cardigan and lace up crotch...awesome!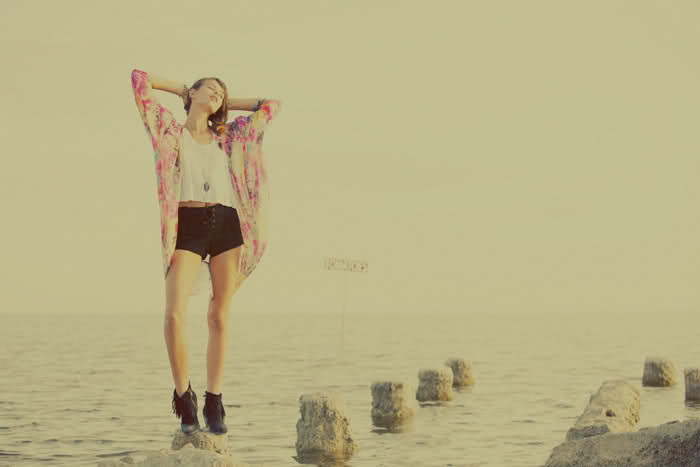 \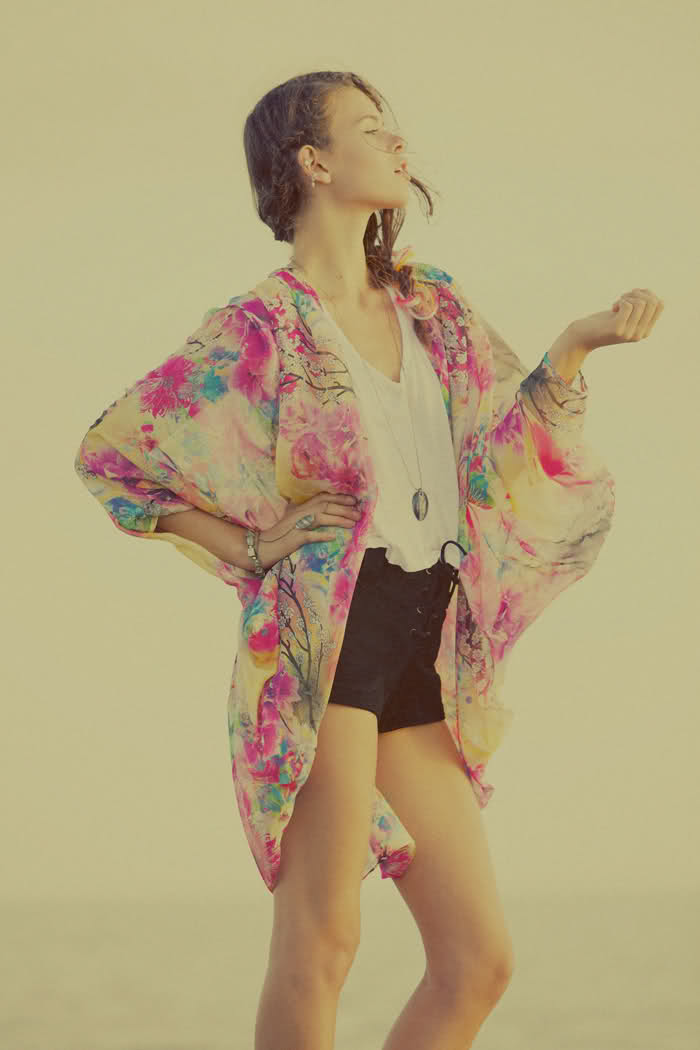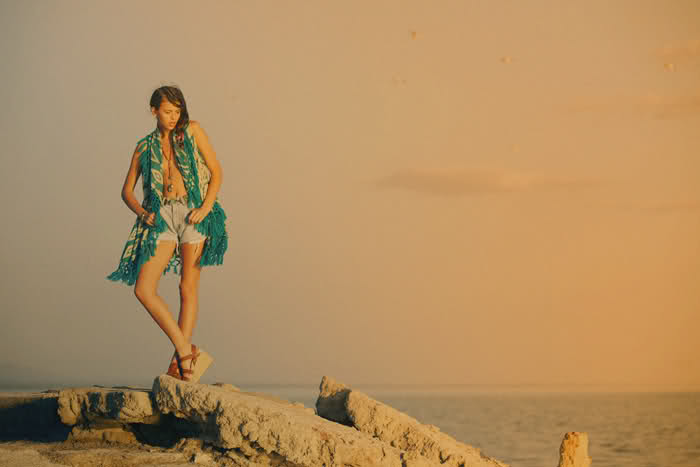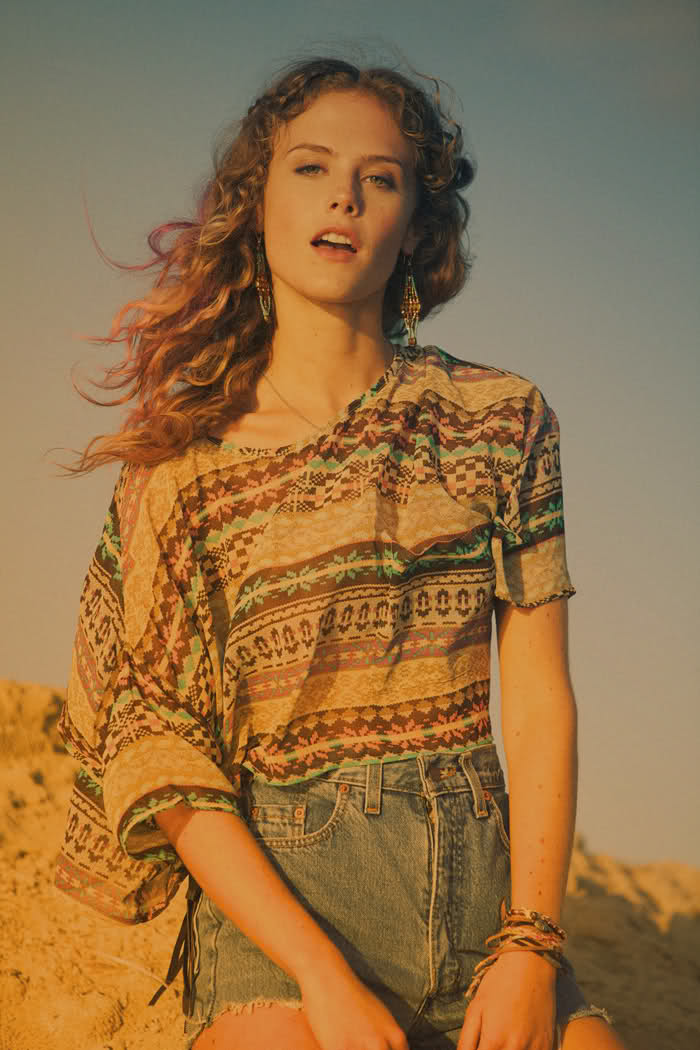 Want a pattern like this!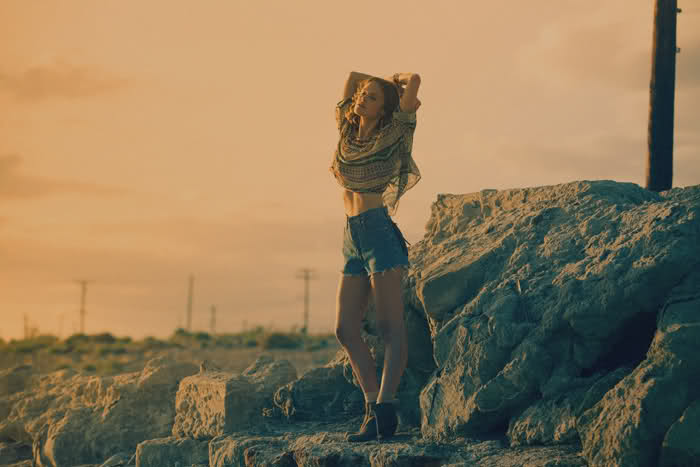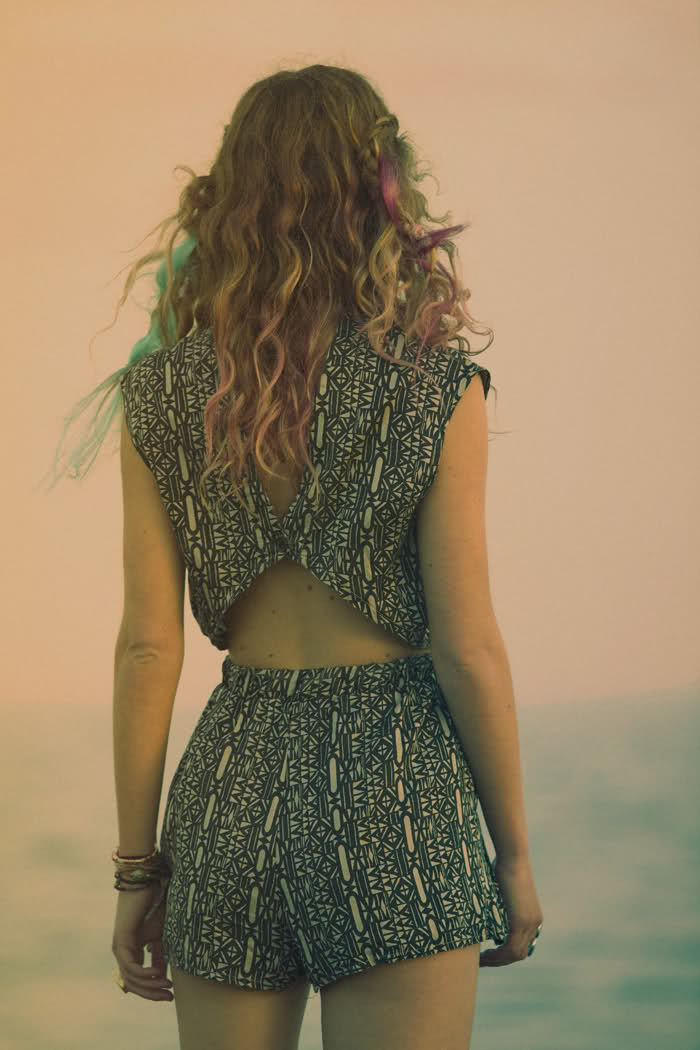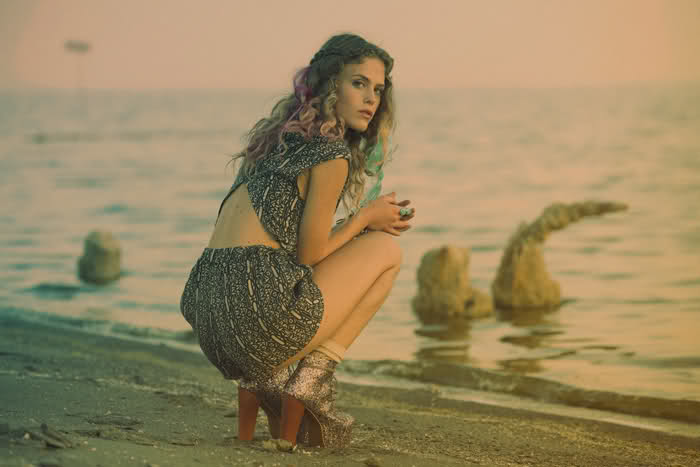 This little matching suit is adorable!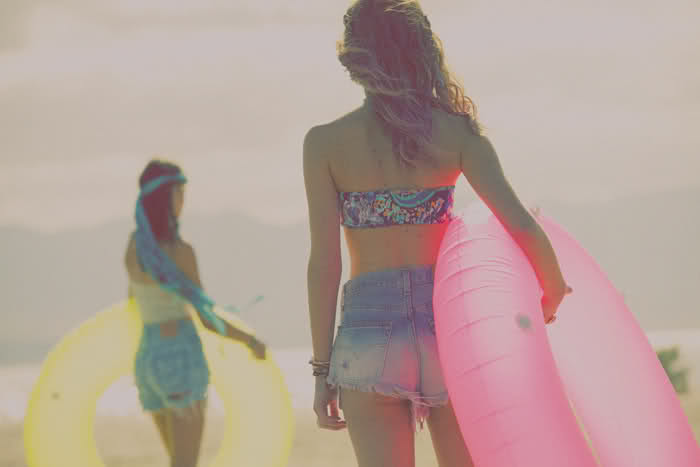 I need me some booty shorts like these!
This lookbook was amazing! I need to choose one of the shots as my wallpaper, I'll be inspired every time I see it. I'm also going to go to one of their locations and go on a little shopping spree.
Models: Chelsea Schuchman and Georgia Fowler
Creative Director and Stylist: Alexandra Sherman
.
.
.
.
.
.
.
.
.
.
.
.
.
Images via Fashion Gone Rogue