Check out Honor's Spring 2011 Lookbook!
Orange lips....big trend this season.
Lady in mourning.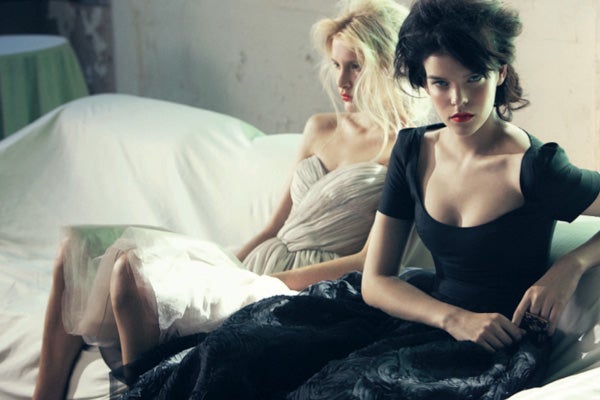 I love the contrast. Its like the good and the evil.
CAMEL!!!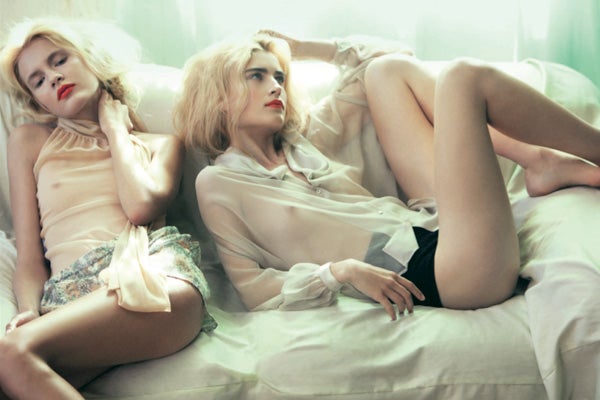 I love the sheer tops, but come on, wear some pasties at least!
Again, that evil look!

Sometimes simple is better.
I want a half shirt like that....it'd make a good DIY project don't you think?
Whatever the thing on he back is...its cool!
Delicate.
This reminds me of Sherlock Holmes.
Floaty, airy, PERFECT! Those are the three words I'm going to use to describe this collection. Giovanna Randall did a fantastic job this season.